5 Unexpected Places to Spend your Ethereum in 2023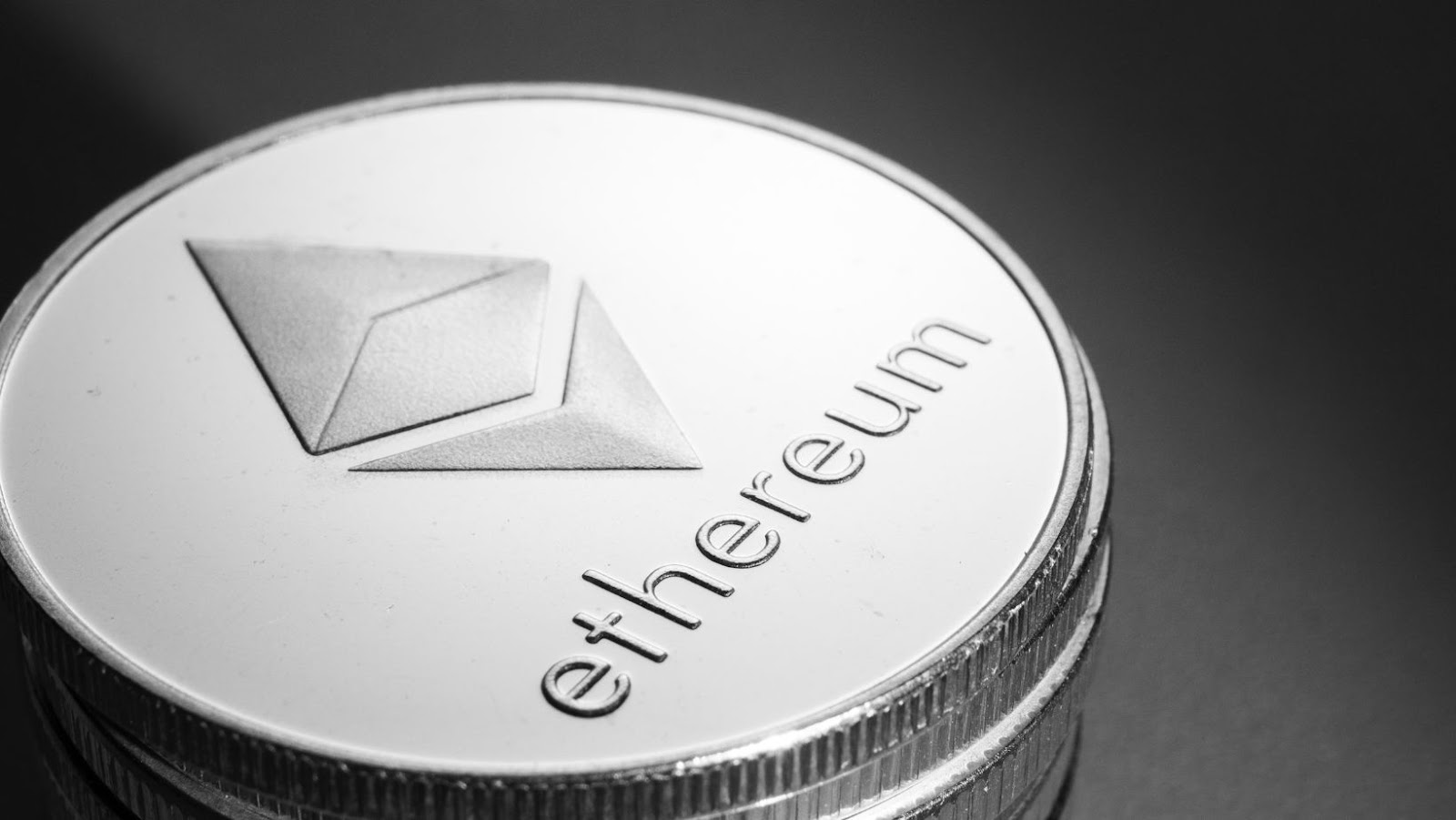 You can't deny it. Decentralized finance is taking the digital world by storm. From investments to online purchases, cryptocurrency offers a wide range of possibilities for users. However, many are still in the dark about what you can actually do with these online currencies. These online coins aren't just for show! Users can make real-world purchases with these super-secure payments.
Today, we're looking at Ethereum and the unexpected top places you can spend this currency in 2023. From making iGaming deposits to paying for a tasty snack, we've curated the latest shopping options to help you see how ETH is taking over the e-commerce world. Scroll down to learn more.
What is Ethereum?
Before we jump into the action, we'll quickly define Ethereum for any cryptocurrency newbies. If you're familiar with ETH, scroll on to see the top places to spend it. Ethereum is a decentralized blockchain-based cryptocurrency software platform. This platform was developed by Vitalik Buterin in 2015, and today it's one of the most popular DeFi options and is second only to Bitcoin. Ethereum's native cryptocurrency is Ether — also known as ETH.
Ethereum is accessible to anyone and can be used to create secure digital technology. It's also designed to pay for work, as well as buy tangible services and goods. Payments for goods and services only work with merchants who accept ETH as a payment method. A key feature of Ethereum is its "Smart Contract." This blockchain feature allows automated actions in a contract or agreement, making them quick and easy. Once finished, these transactions are irreversible and untrackable, providing anonymous payments with extra security.
Why Use Cryptocurrency?
Cryptocurrency has quickly become one of the most popular online payment methods, and this is for a good reason. Here are some of the benefits of switching to decentralized finance:
Security: Cryptocurrency offers secure transactions and controls the creation of new units. This makes the payment method extra secure, resistant to fraud, and safe from hacking.
Fast transfers: Cryptocurrency transactions are quick and efficient. Banks and middlemen aren't required, so you can send and receive money without any fuss or wasting time.
Anonymous Sending: Most cryptocurrencies offer nearly anonymous transfers. If you want to shop without revealing your personal details, crypto offers a private e-commerce experience.
Investments: Alongside offering a quick and secure purchasing option, cryptocurrency can be bought and sold on currency exchanges. This way, you can make a potential profit from the market.
Considering this payment method? Knowing the benefits is essential. However, you should also know where you can spend it. Scroll down to see the top places you can spend your ETH in 2023.
Top Places to Spend your Ethereum
From travel purchases to iGaming, here are the best ways to spend your Ethereum:
Online Casinos
The online casino and iGaming industry are taking 2023 by storm, so it's no surprise that these innovative websites have embraced up-and-coming payment methods. In fact, you can even find cryptocurrency-only casinos where currencies such as ETH are the only payment options available.
Today, online casinos offer a wide range of gaming options. These usually include table games, slot machines, scratch cards, live casinos, bingo, and jackpots. Whether you want a skill-based game or a luck-focused option, there are options for everyone.
Don't get started without some prior knowledge, though! Learn how to bet with ETH betting sites to make sure you know what to expect. Practice makes perfect, even with table games and sports betting.
Culinary Experiences
How did you pay for your last meal? Was it by standard card payment? Or did you use your ETH to fund your food? More and more eateries are accepting cryptocurrency payments, and apps such as BitPay are allowing you to order food using cryptocurrency gift cards.
You can also buy standard food-chain gift cards with cryptocurrency and use these to pay for your meal or snacks. Cryptocurrency payments are slowly but surely making their way into the hospitality sector. So, keep an eye out next time you order from your favorite pizza place.
Travel Purchases
Taking time away from the office is essential, and it's been proven that people who take vacations experience lower stress levels. Perhaps your next ETH purchase could help to reduce your modern anxieties.
Cryptocurrency travel purchases are quickly becoming the norm. Big names, such as AirBaltic, CheapAir, and Expedia, now accept crypto transactions for car rentals, hotels, and flights — allowing you to plan a holiday without using your credit card.
Where will your ETH take you? Do some research today to find out.
Charity Donations
If you're feeling particularly selfless, a charity donation could be your next Ethereum expense. You read that right! Alongside e-commerce purchases, ETH users can make charitable donations to respected organizations online.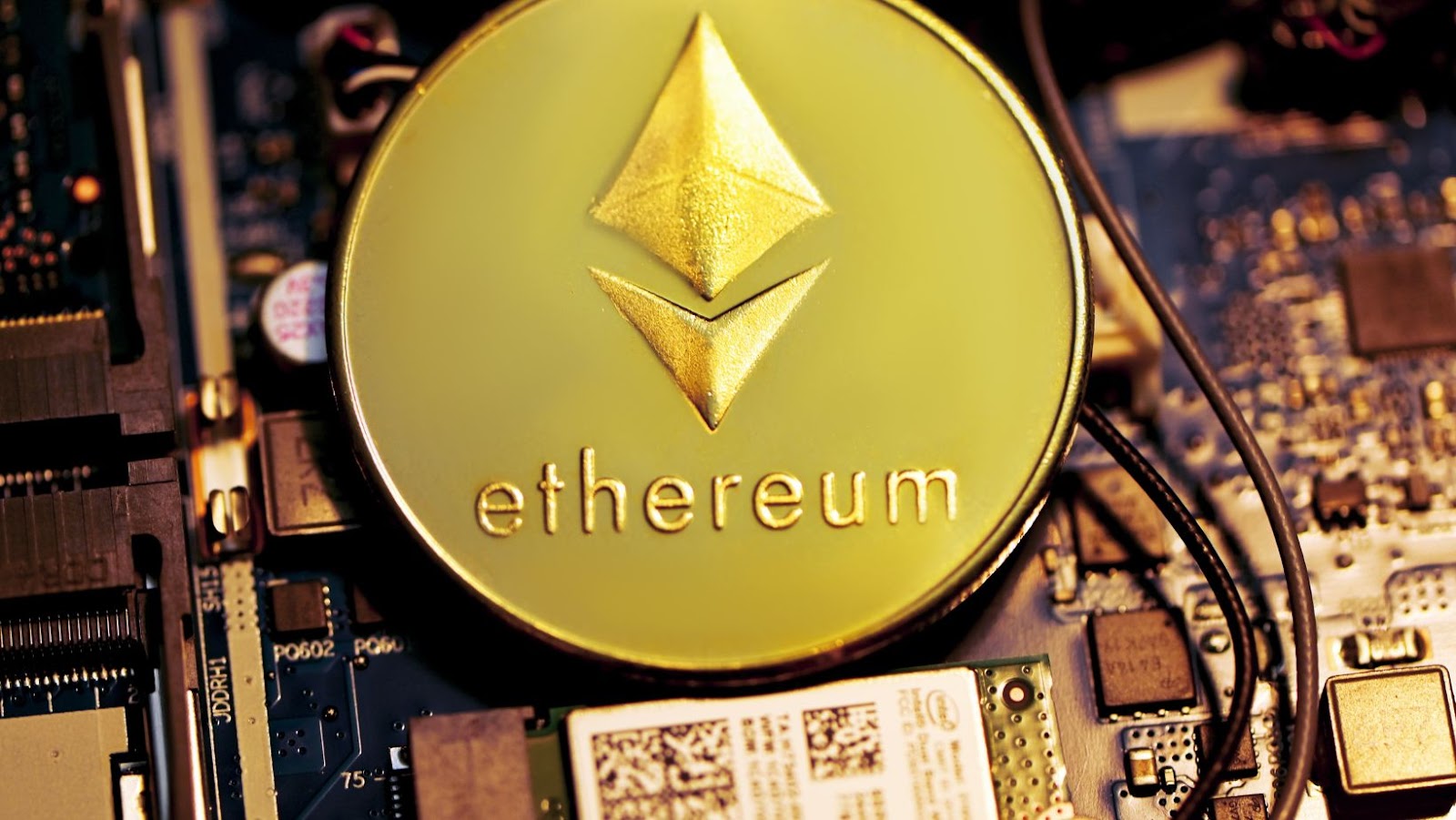 Nonprofits are moving with the times and embracing this alternative payment method. Among the many crypto-positive charities are Save the Children and the Red Cross. Next time you want to give back to the world, you can do it without including the central bank.
Attend a Sports Event
Sports are an essential part of life. Whether you're an avid soccer fan or obsessed with hockey, seeing your team play in real life is the best way to watch the game. Slowly, sports teams are starting to accept cryptocurrencies for game tickets. This isn't so surprising as the sports industry frequently runs crypto adverts, but it's still an exciting development for sports fans.
Mexico's Tigres and Spain's RCD Espanyol are two soccer teams that accept cryptocurrency for ticket payments. In the US, the Oakland Athletics baseball team and the San Jose Sharks NHL team also accept ETH deposits, which is great news for sports lovers.
Spending Your Ethereum – The Takeaway
If you've been on the fence about trying Ethereum, we hope this information has proved that cryptocurrency is becoming a household payment method worldwide. Of course, mainstream ETH acceptance may still take a few years, but being one of the first to embrace cryptocurrency is exciting and will put you in a good position once brands start pivoting towards crypto.