A Guide to Buying Cryptocurrency in Canada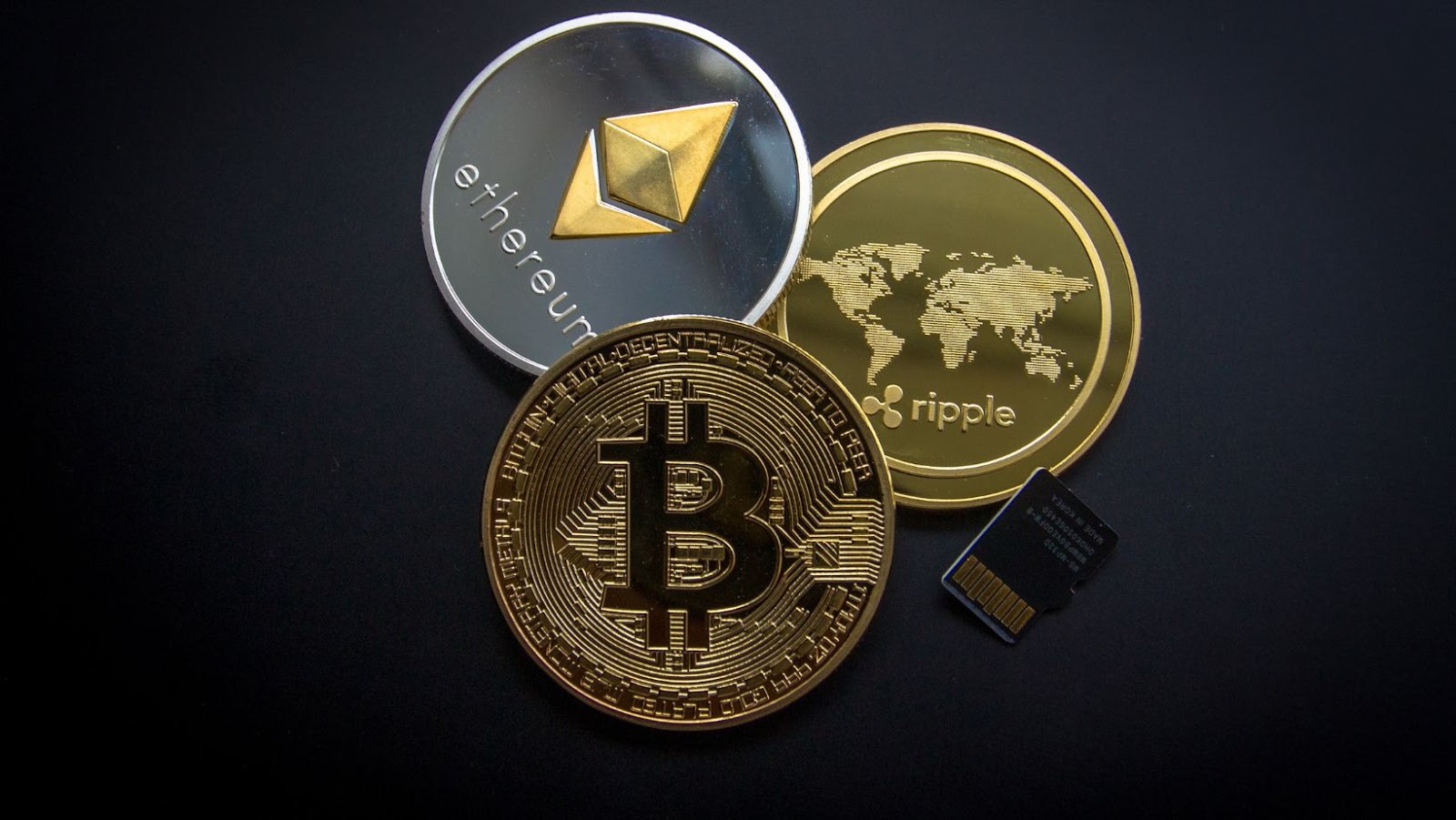 In Canada, cryptocurrencies are classified as commodities and are completely legal. Canadian citizens can use cryptocurrencies to pay for goods and services online. It's also acceptable in certain stores. Moreover, the first-ever publicly available ATM for Bitcoin was opened in 2013 in Vancouver, Canada.
Since the government recognizes them as commodities, you can buy, sell, exchange, and carry out other cryptocurrency transactions. These transactions are known as barter transactions. The limitation is that you can't register them as an investment. Also, you may liken cryptocurrencies to precious stones like gold or diamond.
In this article, we'll walk you through the safest and easiest way of trading cryptocurrency in Canada. Read along.
Crypto trading in Canada
The Canadian government maintains a friendly attitude towards crypto investors, entrepreneurs, and other businesses that utilize blockchain technologies. Furthermore, government-owned institutions like Payments Canada and The Bank of Canada launched an initiative known as Project Jasper.
Project Jasper is a blockchain initiative that researches digital currency jointly controlled by both institutions. While Canadians can freely trade crypto, they are liable to government tax obligations.
In addition to international exchanges like Binance and Coinbase, Canada also has local exchanges. Popular Canadian exchanges include Bitbuy and Coinberry.
A Guide to Buying Cryptocurrency in Canada
Since cryptocurrency trading is legal in the country, the buying process is straightforward. So, below are the steps involved in buying and selling cryptocurrency in Canada.
Choose a crypto brokerage or exchange and create an account.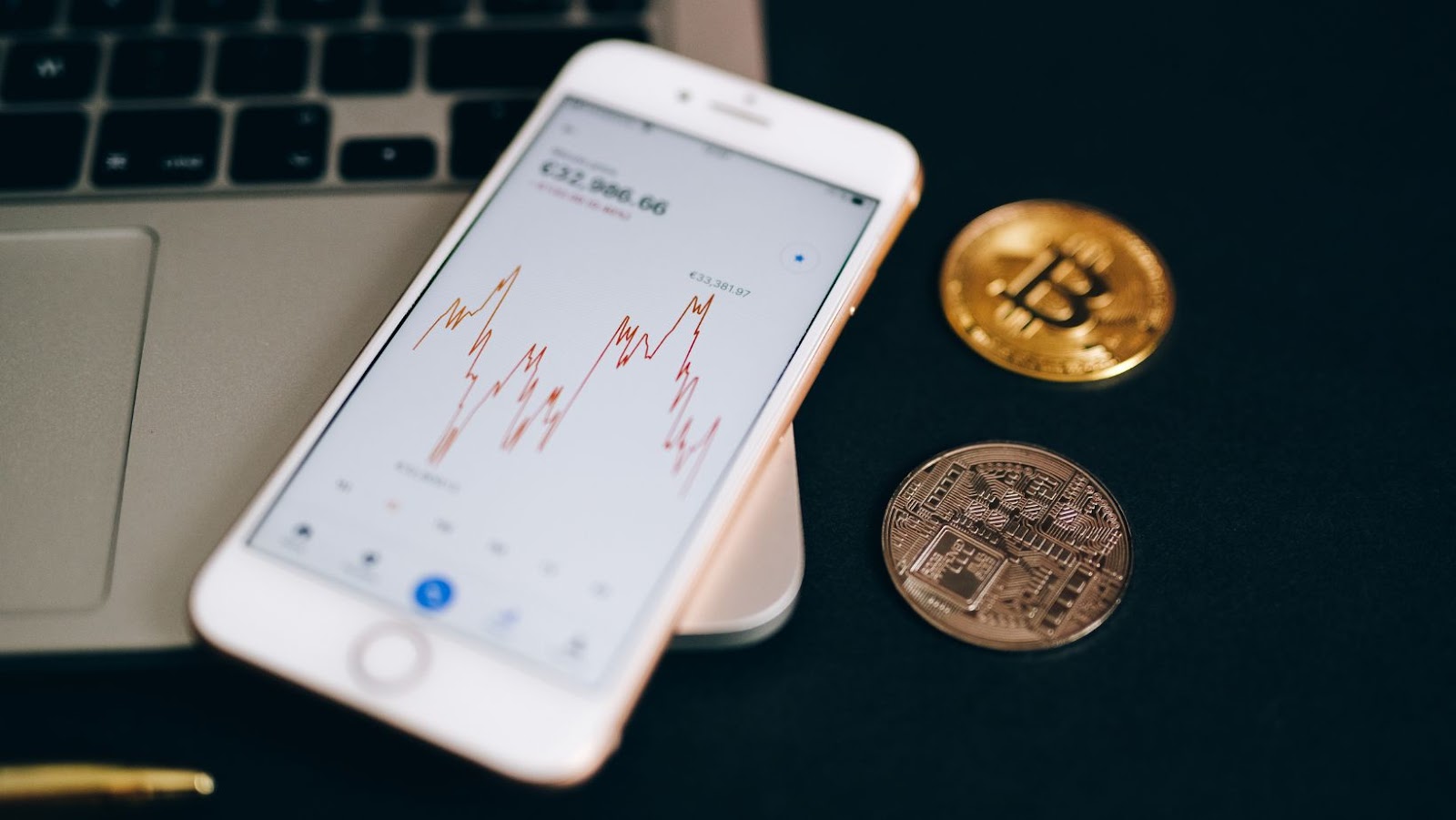 Interested individuals must own an account with a crypto exchange. A crypto exchange is a platform where you can buy and sell cryptocurrencies. While an exchange functions similarly to a brokerage, they are somewhat different.
On the other hand, a brokerage helps you interact with exchanges. An exchange has a complex user interface that could be frustratingly daunting for a beginner. So, your charges on an exchange are relatively lower than that of a brokerage. It's essential to know how to pick the right exchange platform if you want to trade cryptocurrencies in Canada.
You can buy any cryptocurrency of your choice on both platforms using CAD or another fiat currency. If you have plans to transfer all your crypto holdings to a wallet in the future, you should be sure that your brokerage of choice allows that because some do not.
Verify your account
Creating an account doesn't require many verification procedures. But you must verify your identity to access the main trading features of the exchange or brokerage. Also, the verification level differs with the amount of investment you'll make through the account.
Regardless of the platform, you'll need the following:
A recognized ID. It could be a Canadian driver's license or passport.
A bank account from which you can withdraw cash or deposit cash. You'll need it to fund your exchange.
A cellphone for 2-factor authentication.
Lastly, you need a secure internet connection.
Also, ensure your device is equipped with a clear camera, as some exchanges require a live face capture.
Buy any cryptocurrency of your choice.
After verification, you must sign into your account on your exchange or brokerage. Once you've signed in, navigate the user interface and click on where you can see the "Buy" option. After that, select the digital currency you wish to buy. It could be Bitcoin, Ethereum, Litecoin, or any other currency you choose.
Before you proceed, deposit sufficient CAD or any other fiat currency in your brokerage/exchange account, as you'll make your purchase using money.
Enter the amount of money you wish to spend for the purchase in the appropriate field on the user interface.
Provide other required information and ensure that there are no errors. Once you're satisfied, click "buy" to finalize the purchase.
Storing your cryptocurrency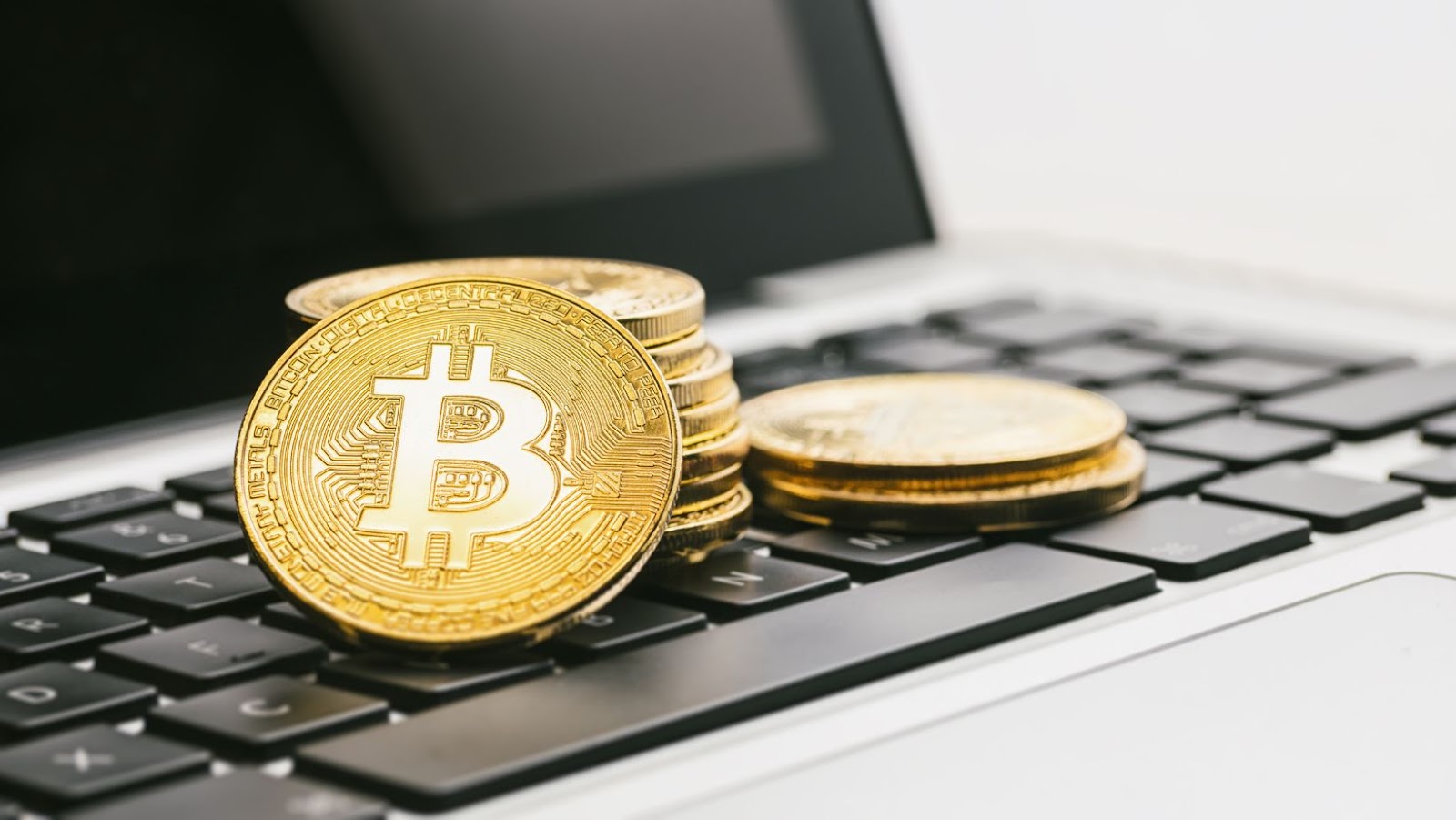 After you've purchased your crypto asset, you must secure them in your wallet. Generally, there are two types of wallets: hot and cold. Hot wallets are readily available on your brokerage or exchange account, allowing you to access your assets for other transactions easily.
On the other hand, cold wallets allow you to store your assets offline. They could be cryptographic keys or QR codes, also known as paper wallets.
Also, they could be key combinations saved on a small electronic gadget (also known as a hardware wallet).
Cold wallets don't facilitate quick online transactions as they save your digital assets offline. As such, they're relatively safer than hot wallets. You can read this article, where we explain the five common mistakes everyone makes with their crypto wallets, to learn more about storing your assets.
Conclusion
There you go with a complete guide on trading cryptocurrency in Canada. But before you select a brokerage or exchange, make sure you're comfortable with their terms. We recommend that you seek advice from experts with experience in crypto investments.
If you're new to the world of cryptocurrencies, we advise that you open an account with a brokerage instead of an exchange. A brokerage has a simpler user interface that allows you to learn the ropes much easier. However, be ready to spend some extra cash on their relatively higher charges.