Equifax's Presence In The Fraud Prevention Market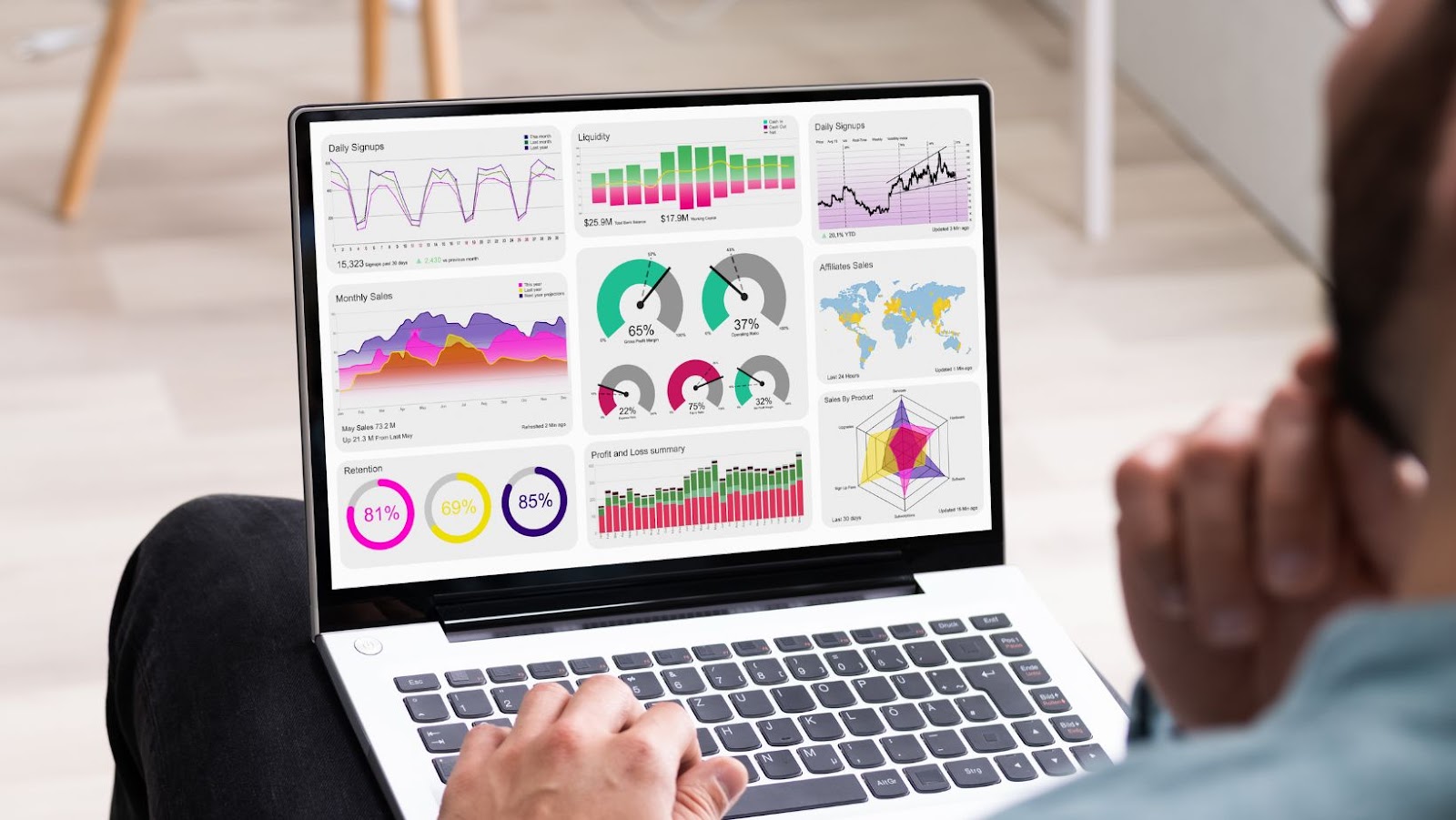 Equifax is one of the world's leading fraud prevention companies, providing a range of services to protect businesses and consumers. As part of its ongoing commitment to carve out a place in the fraud prevention market, Equifax Inc. recently announced that it had come to a definitive agreement to acquire Kount, Inc., a leading provider of advanced fraud detection and prevention solutions.
This acquisition not only complements Equifax's existing offerings but broadens its reach into the fraud mitigation space. By adding Kount's identity-based solutions, Equifax is able to better protect businesses from digital fraud threats — including transaction-level analytics, machine learning technology with artificial intelligence capabilities for more accurate threat scoring and risk insights. Furthermore, Equifax can offer consulting services as well as tailored onboarding support for customers looking to deploy immediate program set up that fits their specific business needs.
Equifax has become increasingly focused on helping customers manage risk in their digital transactions and this determination was further highlighted by this strategic move which will expand the company's presence in the current fraud prevention market.
Background
In August 2018, Equifax announced its definitive agreement to acquire the fraud prevention company Kount. The deal was reportedly worth over $640 million and is set to be finalized shortly.
With this acquisition, Equifax attempts to become a more comprehensive fraud prevention partner for their customers. This article will explore the background of Equifax and Kount, and the benefits of their union.
Equifax's Position in the Fraud Prevention Market
Equifax, a leader in advanced authentication and fraud prevention solutions, recently announced a definitive agreement to acquire Kount, a privately-held Idaho-based fraud prevention provider. The acquisition of Kount strengthens Equifax's position in the fraud prevention market, giving the company access to Kount's global customers and intellectual property.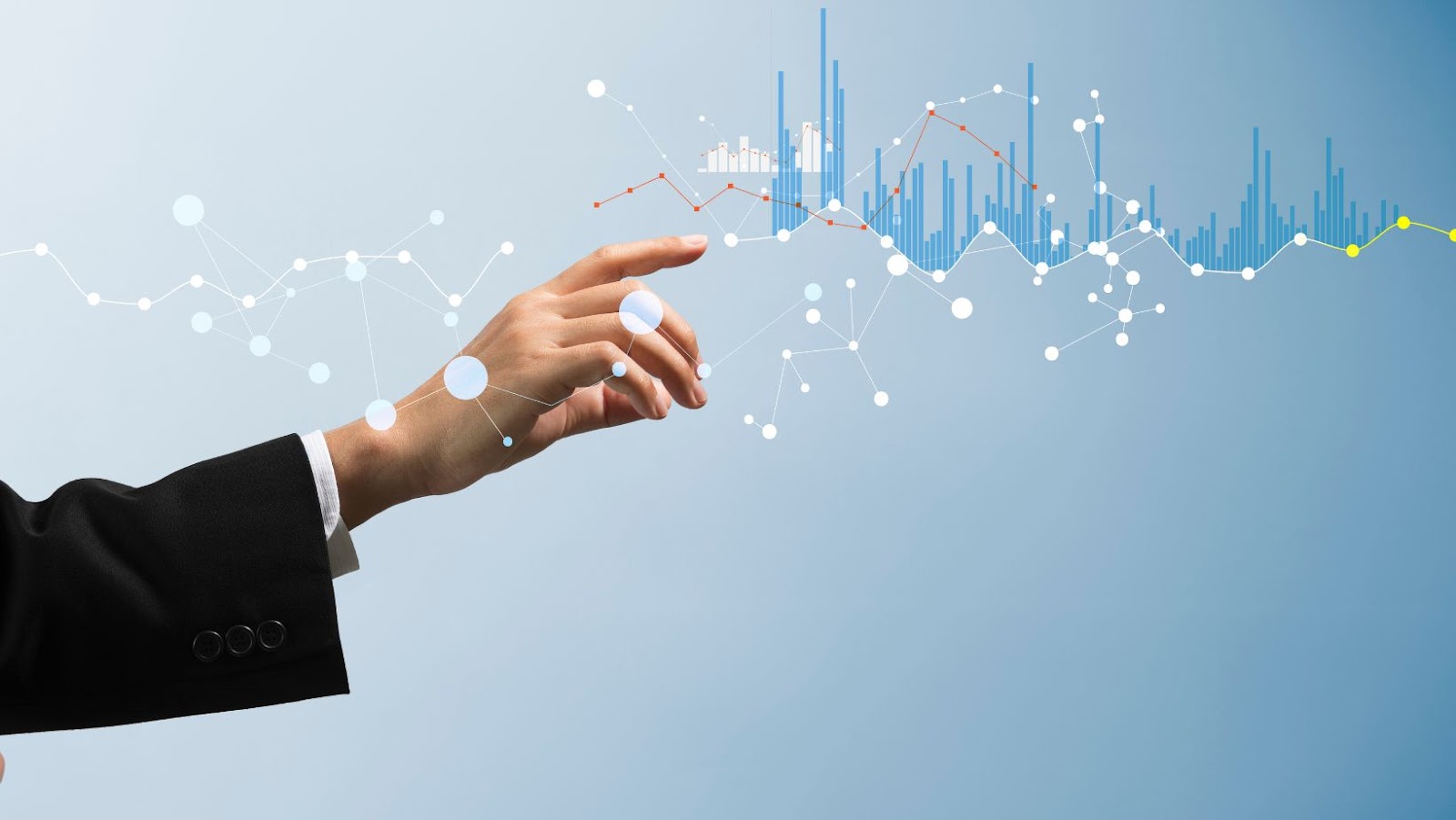 Equifax's vast information network and data assets enable it to identify patterns in consumer behavior which can be used to create risk profiles and detect suspicious transactions using machine learning and artificial intelligence technology. Through its global reach, Equifax is able to rapidly expand its fraud detection capabilities across multiple countries and markets. The addition of Kount expands Equifax's technology portfolio, combining advanced analytics with an extensive range of tailored services including consulting, integration support and data management expertise.
The acquisition will also enable Equifax to improve operational efficiencies by leveraging Kount's comprehensive anti-fraud platform which includes advanced authentication options such as behavioral biometrics and device threat levels. The platform allows for simplified integration with existing systems enabling businesses to more quickly deploy up-to-date fraud mitigation services for their customers. Ultimately this will empower businesses to fight back against account takeover attacks, application fraud and digital identity theft from malicious actors worldwide.
Kount's Position in the Fraud Prevention Market
Kount is a Boise, Idaho-based fraud prevention software provider and a leader in the fraud prevention market. Founded in 2007, Kount offers advanced analytics and machine learning technology to identify fraudulent threats in real-time. Their sophisticated solution processes an average of 1 billion transaction records per month across various sectors such as ecommerce, healthcare, financial services and more. The company has identified over 4 billion fraudulent threats since their establishment.
With Kount's solution, businesses are able to customize fraud prevention rules and parameters to meet their specific needs with increased accuracy and actionable insights, while reducing false positives. This enables companies to reduce losses associated with fraud and increase sales by more effectively targeting customers with the right offers at the right time.
In October 2017, Equifax announced its definitive agreement to acquire Kount in an all cash transaction valued at $640 million. By joining forces with Equifax,Kount provides enterprises with a comprehensive view of their consumers– including the ability to assess identity authentication for new accounts within seconds– helping them pinpoint risk accurately and make data-driven decisions quickly which protects against fraud without impeding the customer experience or slowing down operations. With this acquisition of Kount's capabilities, combined with Equifax's vast data assets consisting of proprietary credit information on 855 million consumers globally together will create one of the most comprehensive sources for identity intelligence available today for businesses worldwide.
Equifax Announces Definitive Agreement to Acquire Kount
Equifax, a global leader in information solutions, recently announced its definitive agreement to acquire Kount, a fraud prevention company.
The acquisition is expected to enhance Equifax's presence in the fraud prevention market, allowing them to offer advanced fraud solutions to customers.
Let's look at the details of this acquisition and what it means for Equifax.
Overview of the Deal
In June 2019, Equifax Inc., a global information solutions provider, announced that it had signed a definitive agreement to acquire Kount Inc., a Boise-based fraud prevention specialist in the ecommerce sector. Equifax stated that the main reason for acquiring Kount was to increase its presence in the fraud prevention market and ensure that its data, analytics and solutions capabilities were stronger than ever before.
This strategic move is expected to enable both companies to benefit from each other's proprietary technologies. As part of the deal, Equifax will possess Kount's capabilities in artificial intelligence (AI), machine learning (ML), Identity Objective Evidence (IOE), large-scale identity graph building/services and many more solutions. The teams at Equifax will be able to leverage these technologies and advance their comprehensive fraud prevention solutions for customers across industries. All of Kount's products and services are now integrated into the Equifax security portfolio, allowing merchants access to their safety shields and advanced insights they need.
From an operational perspective, following completion of the transaction, Kount will become part of Equifax's Information Services business unit as part of its Authentication Solutions offering. The acquisition is expected to expand opportunities for both organizations by increasing awareness about secure data communication platforms and driving greater customer engagement with AI-driven cloud technology solutions for fraud prevention.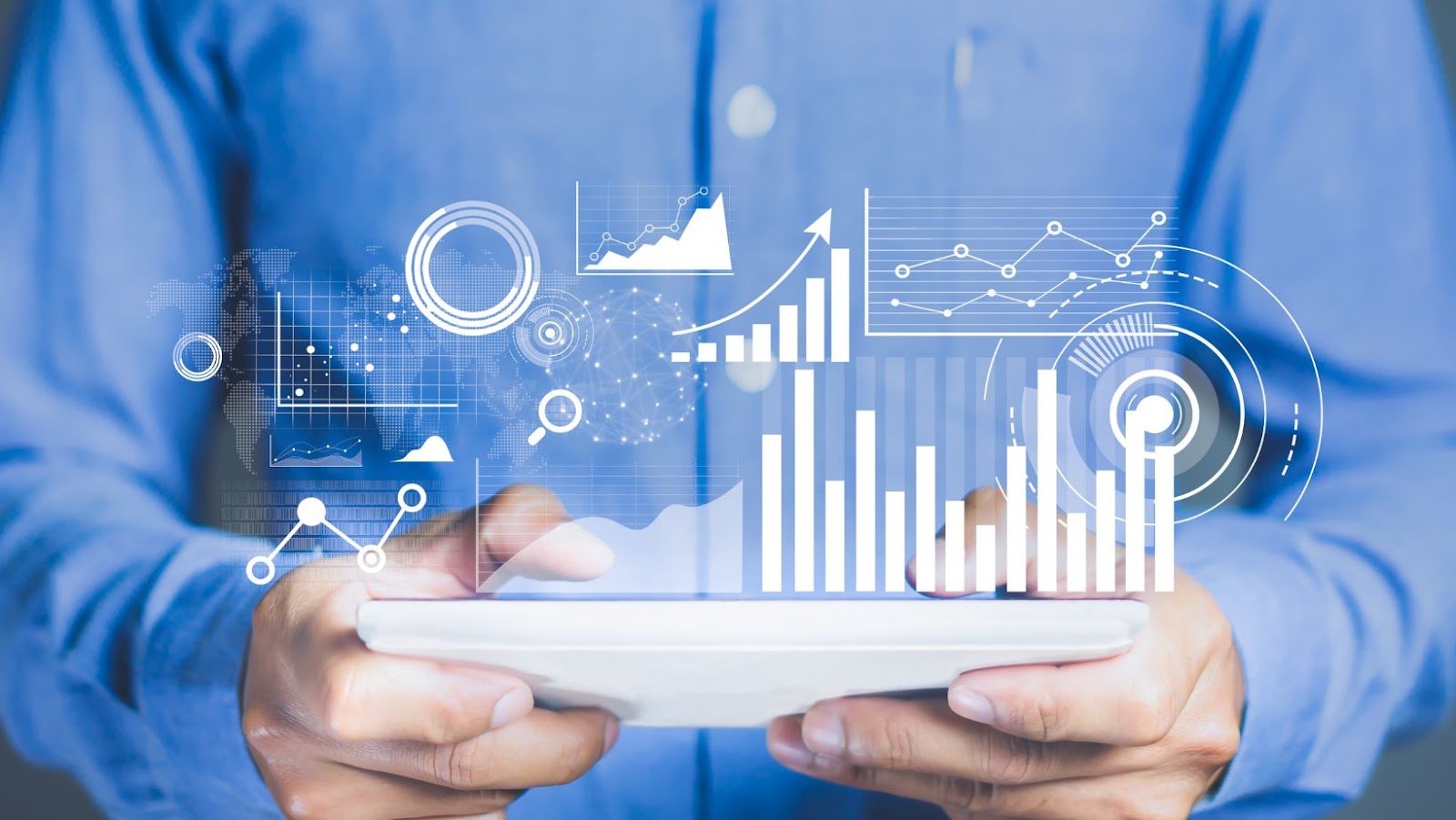 Benefits for Equifax
Equifax Inc. announced on May 15th, 2018 a definitive agreement to acquire Kount, a fraud and risk mitigation software company, in order to expand Equifax's presence in the fraud prevention market. Kount is a Software-as-a-Service (SaaS) platform that can identify customer activity and reduce fraudulent transactions in real-time.
The main benefits for Equifax with this acquisition are:
1. Increased Customer Base: With Kount's fraud prevention technology and services, Equifax gains access to data from its longer customer base from different industries such as digital commerce, financial institutions and social gaming.
2. Risk Mitigation Benefits: The Kount platform offers machine learning capabilities to identify good customers from bad ones, who are looking to commit fraudulent transactions online or attempting identity theft schemes. This gives organizations the ability to pre-screen customers and detect fraudulent activities faster than ever before.
3. Analytics Capabilities: The analytics capabilities of the Kount platform empowers companies with the tools needed to better analyze their customer base, offer more personalized services and enhance customer experience at scale simultaneously reducing revenue loss due to fraud practices.
4. Advanced Fraud Prevention Solutions: Through its SaaS architecture, Kount provides organizations with advanced fraud prevention solutions such as multi-layered authentication checks that help minimize chargeback rates from card processors due to false positives or other operations errors resulting from manual processes like manual review of orders or manual blacklisting for known suspicious transactions attempts taken by organizations using traditional methods for detecting fraud activities.
Implications of the Acquisition
In October 2018, Equifax announced that it had entered into a definitive agreement to acquire Kount, a SaaS-based digital fraud and identity verification provider. This acquisition is expected to be a significant move for Equifax in furthering its capabilities within the digital identity and fraud prevention market, and is likely to have a number of implications.
In this article, we will cover the expected implications of the agreement between Equifax and Kount.
Impact on the Fraud Prevention Market
Equifax announced a definitive agreement to acquire Kount, a fraud prevention and digital identity solutions provider for an undisclosed amount. The acquisition will broaden Equifax's presence in the fraud prevention market. With Kount's innovative Machine Learning algorithm, risk-based scorecarding, and biometric authentication technologies integrated into its established global infrastructure, Equifax is well-positioned to offer more comprehensive solutions to their customers.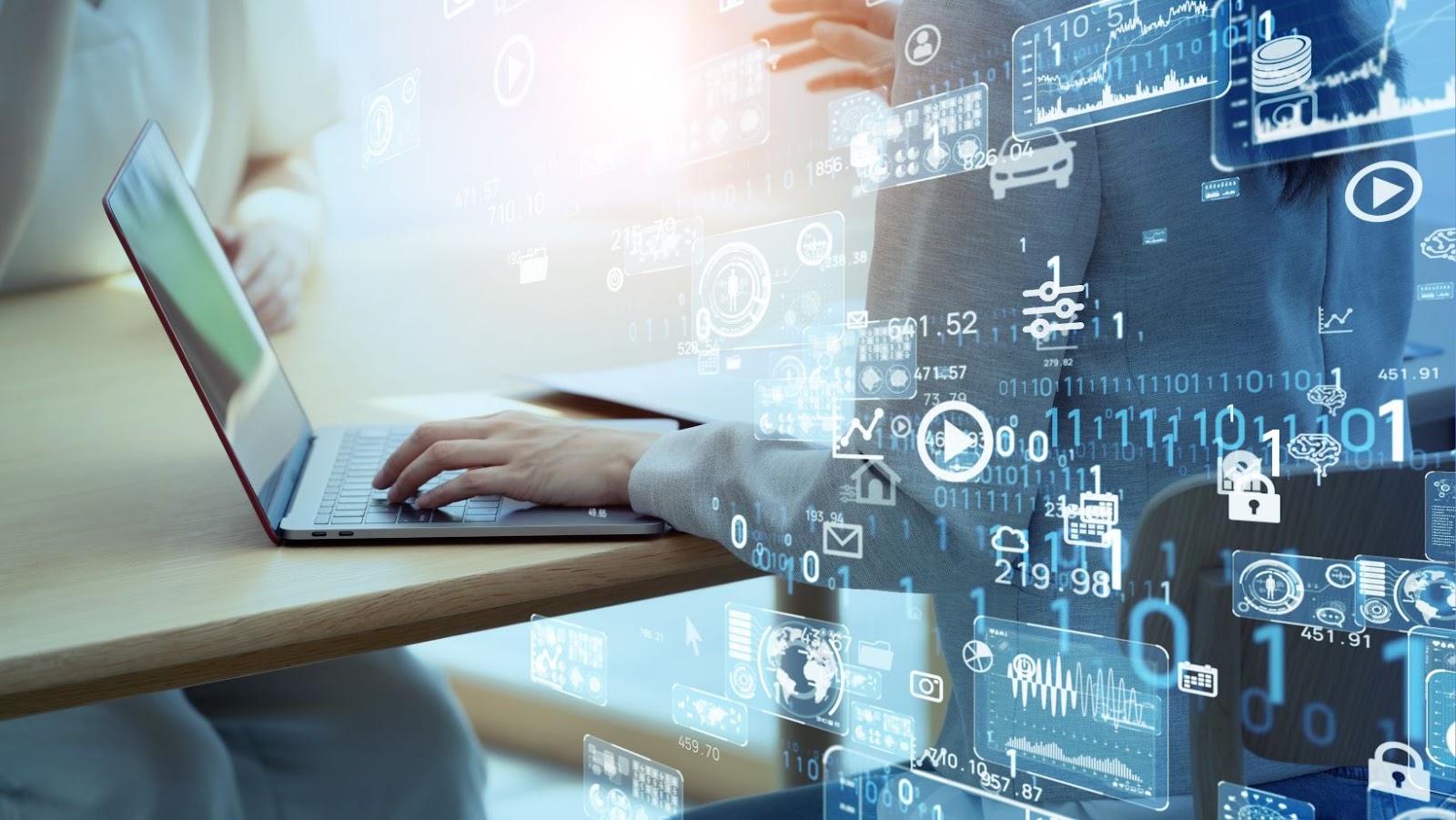 The transaction brings an additional 600 million digital identities onto a single platform to create an extensive global identity media offering. This will benefit both companies' customers by allowing them access to more comprehensive fraud prevention services that can detect online fraudulent activity in near real-time and stop potential losses before they occur.
The agreement is expected to close within Q4 2020 pending the satisfaction of customary closing conditions and regulatory review. Once the transaction is complete, Kount's operations will operate as part of Equifax's Technology Solutions business segment where it joins Experian's Fraud & Identity business unit as another premier supplier of identity-verification services providing customers with broader coverage or high-risk users who are impacted by data breaches or large scale fraud events respectively.
Impact on Equifax
The news of Equifax acquiring Kount has important implications for the fraud prevention market. This is the first time a major player in the credit reporting industry has acquired a fraud prevention company.
Equifax will now become even more influential in fraud prevention services, particularly on mobile devices and online markets. With Kount's digital identity authentication and fraud risk management technology, Equifax will be able to better guard users' online activities and digital identities from malicious attacks. This new technology will further build upon its existing solutions to enhance customer protection further and increase overall industry standards.
This move will also bring a major change in how Equifax processes data in detecting potential fraudulent activities as they are now capable of analyzing both behavioral and transactional metrics which can help them create a more accurate risk profile for each customer or user. As a result, customers who could have been previously overlooked can be identified more easily, thus making the process of identity verification much more reliable for both customers and businesses alike.
By combining forces with Kount's expertise, Equifax is not only making an emphasis on advanced cyber security solutions but also changing their business model towards an automated real-time one which can eventually lead to an improved user experience as customers authenticate themselves faster with increased accuracy thanks to the use of sophisticated artificial intelligence algorithms provided by Kount.
tags = Equifax, Kount, Leading Fraud Prevention and Risk-Based Digital Identity Authentication Platform, equifax ai id 640m luminatebrienventurebeat, global data, analytics and technology, Kount Identity Trust Global Network, Mark W. Bego