Equifax To Acquire Kount For $640 million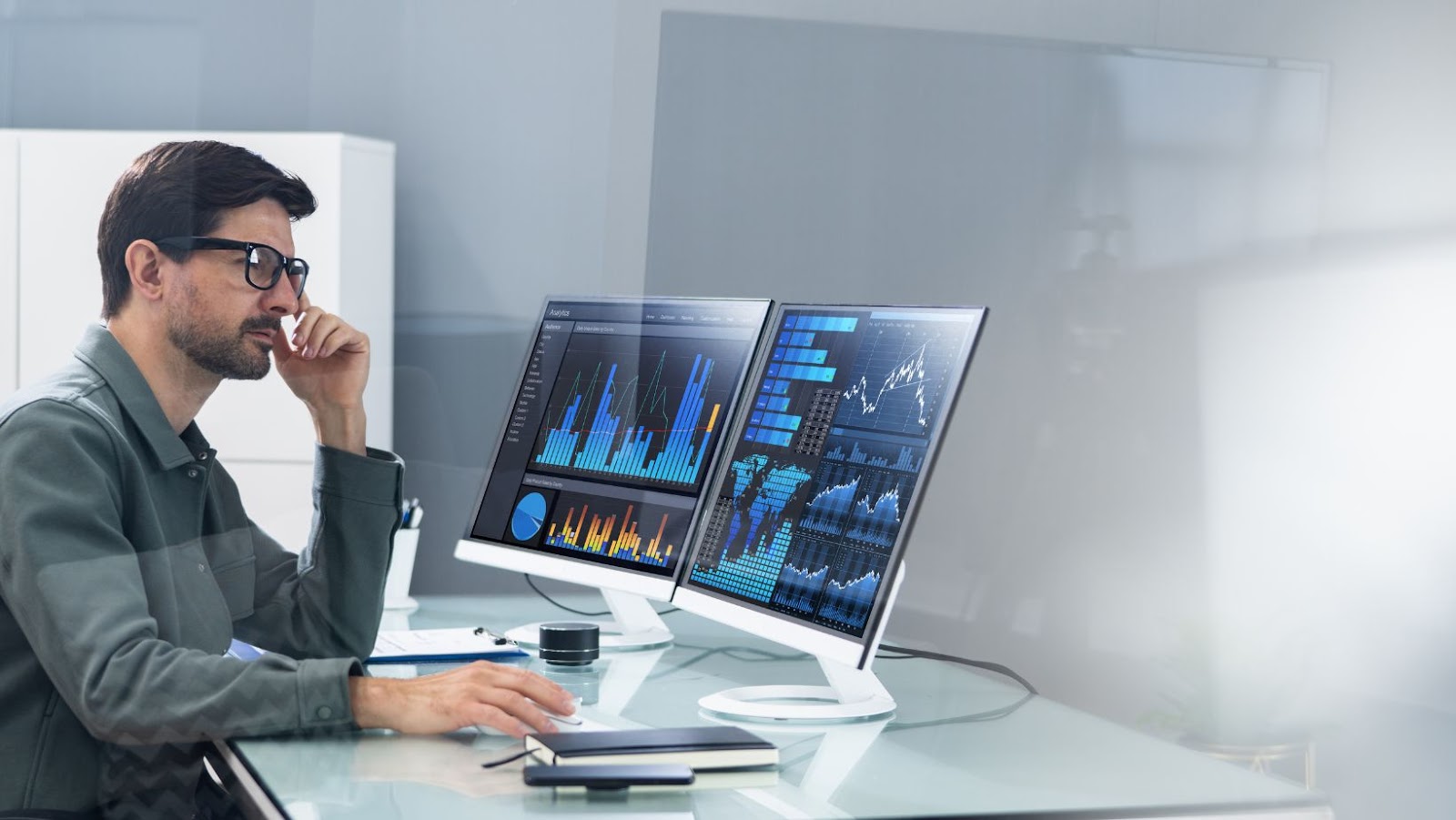 On February 2nd, 2021, Equifax announced it's plans to acquire Kount, an AI-driven fraud prevention provider, for a total of $640 million. This acquisition marks a significant milestone for both companies that are entering a new phase of fraud prevention and risk management.
This move is a part of Equifax's overall strategy to expand its digital capabilities and provide customers with the most advanced digital fraud prevention solutions.
Background of Equifax and Kount
Equifax Inc. is one of the leading global Fintech and data analytics companies in the world. Founded in 1899, Equifax provides financing solutions for millions of consumers, businesses, auto dealerships and financial institutions to enable them to navigate their day-to-day operations more efficiently and securely. Additionally, they offer fraud prevention services with a focus on identity theft prevention and detection.
Kount is an AI-driven fraud prevention provider that has been serving the eCommerce industry since 2007. The company's uniquely integrated platform updates are powered by machine learning algorithms and helps merchants protect themselves against online fraud 24/7. With its wide range of solutions including chargeback prevention, real-time fraud detection and improved customer experience, Kount serves customers around the world across diverse industries such as retail, banking & finance, travel & hospitality, marketplace/C2C selling and more.
Now Equifax has announced plans to acquire Kount for $640 million in an effort to strengthen its Fraud & Identity suite even further by adding a comprehensive artificial intelligence (AI) platform for detecting fraudulent activities in real time that also meets all safety compliance requirements worldwide. This strategic move will give Equifax better access to new data sources amidst rapid digital transformation occurring globally which promotes greater consumer trust while continuing to protect against identity theft, banking frauds and other cybercrimes with enhanced capabilities based on AI technology combining deep learning layers with sophisticated rule sets powered by machine learning algorithms delivering risk decisions seamlessly from mobile channels to desktop platforms at lightning speed.
Terms of Acquisition
On Tuesday, Equifax and Kount announced a definitive agreement for Equifax to acquire Kount in an all-cash transaction worth $640 million. Kount is an AI-driven fraud prevention provider and is a leading solution provider for ecommerce companies. This agreement marks a milestone for both companies and is seen as a significant move for Equifax in developing its digital identity technologies.
Terms of the acquisition will be discussed in this article.
Details of the acquisition
Equifax Inc. has announced plans to acquire Kount Inc., a leading provider of AI-driven fraud prevention solutions for digital businesses. The total value of the deal is estimated to be around $640 million, with Equifax paying a combination of cash and stock for the acquisition.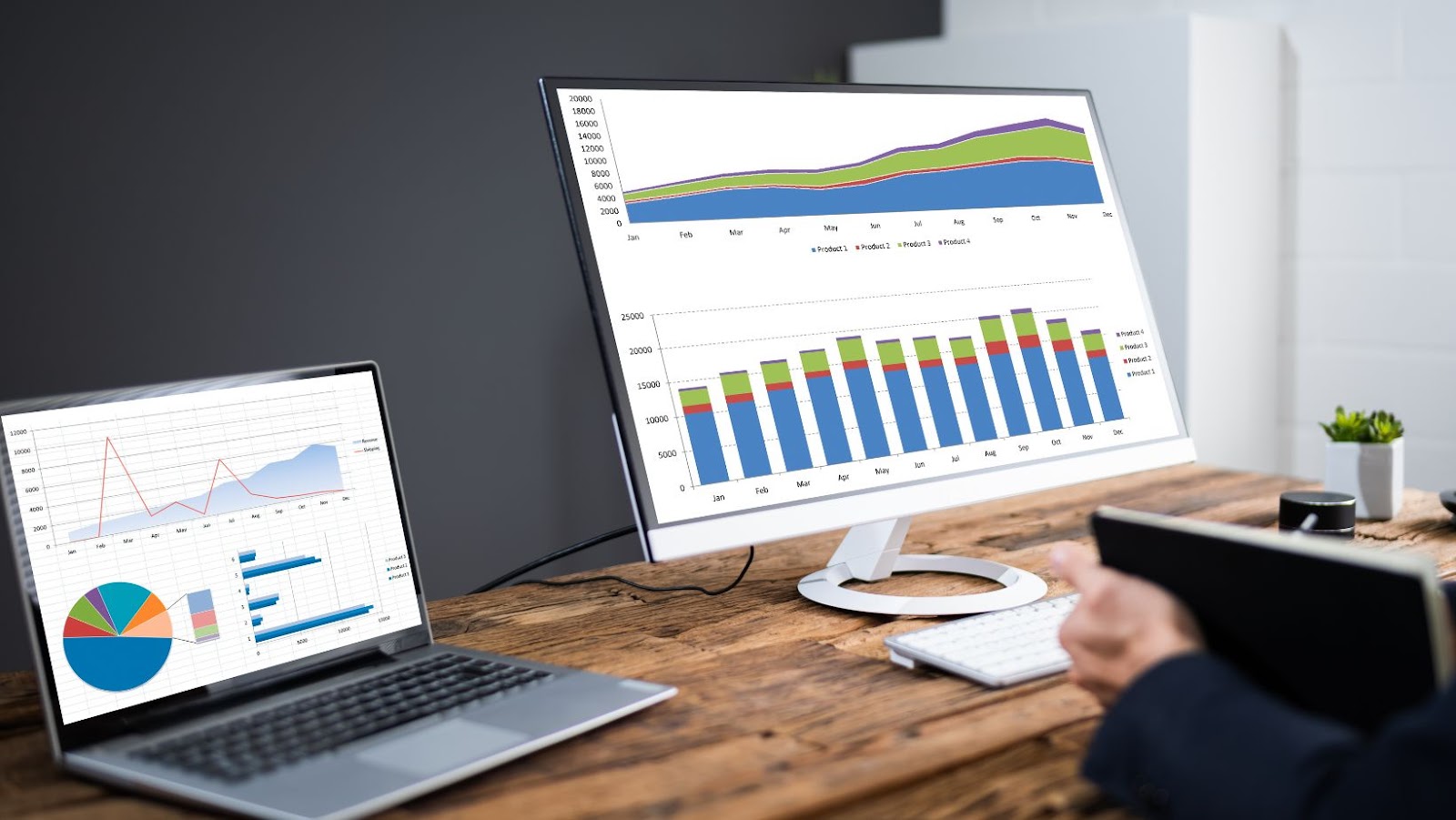 Kount's proprietary solutions have enabled digital businesses to consistently reduce risk and maximize conversions without compromising the experience for legitimate customers. The technology utilizes real-time data to quickly detect, identify, and block fraudulent activity from first use through payment authorization so eCommerce transactions can be conducted safely, securely, and with confidence.
The combination of Equifax's proven capabilities in global fraud prevention solutions and Kount's specialized platform will enable next-generation digital fraud protection solutions that are more predictive, personalized, and intelligent than ever before. The acquisition will extend Equifax's capabilities across geographies as well as boost its offerings in data recognition and analytic solutions. It will also strengthen their foothold on the flourishing market for advanced anti-fraud solutions across multiple industries like aerospace & defense, automobile manufacturing, financial services, retail & eCommerce, telecom & IT services among others.
In short terms this is a significant development which solidifies Equifax's commitment to providing best-in-class fraud prevention solutions worldwide.
Equifax buying AI-driven fraud prevention provider Kount for $640M
Equifax has announced the purchase of fraud prevention provider Kount for $640 million in an all-cash transaction. This comes just one year after Kount closed a Series B funding round chronicled at $50 million.
Kount will continue to run as an independent company and maintain its identity, with CEO Brad Wiskirchen leading Equifax's fraud and identity solutions business. Kount specializes in the delivery of AI-driven fraud prevention systems across various channels, including web, mobile, point-of-sale and call center transactions.
Under the terms of the acquisition, Equifax will acquire all outstanding shares of Kount at a total transaction value of approximately $640 million, subject to customary adjustments and closing conditions. This is expected to close within three months from now. Additionally, Equifax will also assume approximately $20 million of employee incentive plan liabilities in connection with the acquisition.
Benefits of the Acquisition
The acquisition of Kount by Equifax allows the latter to leverage the AI-driven fraud prevention technology of the former to provide its customers with better identity protection services. By being able to detect fraudulent activities, Equifax will be better equipped to protect the sensitive information of its customers.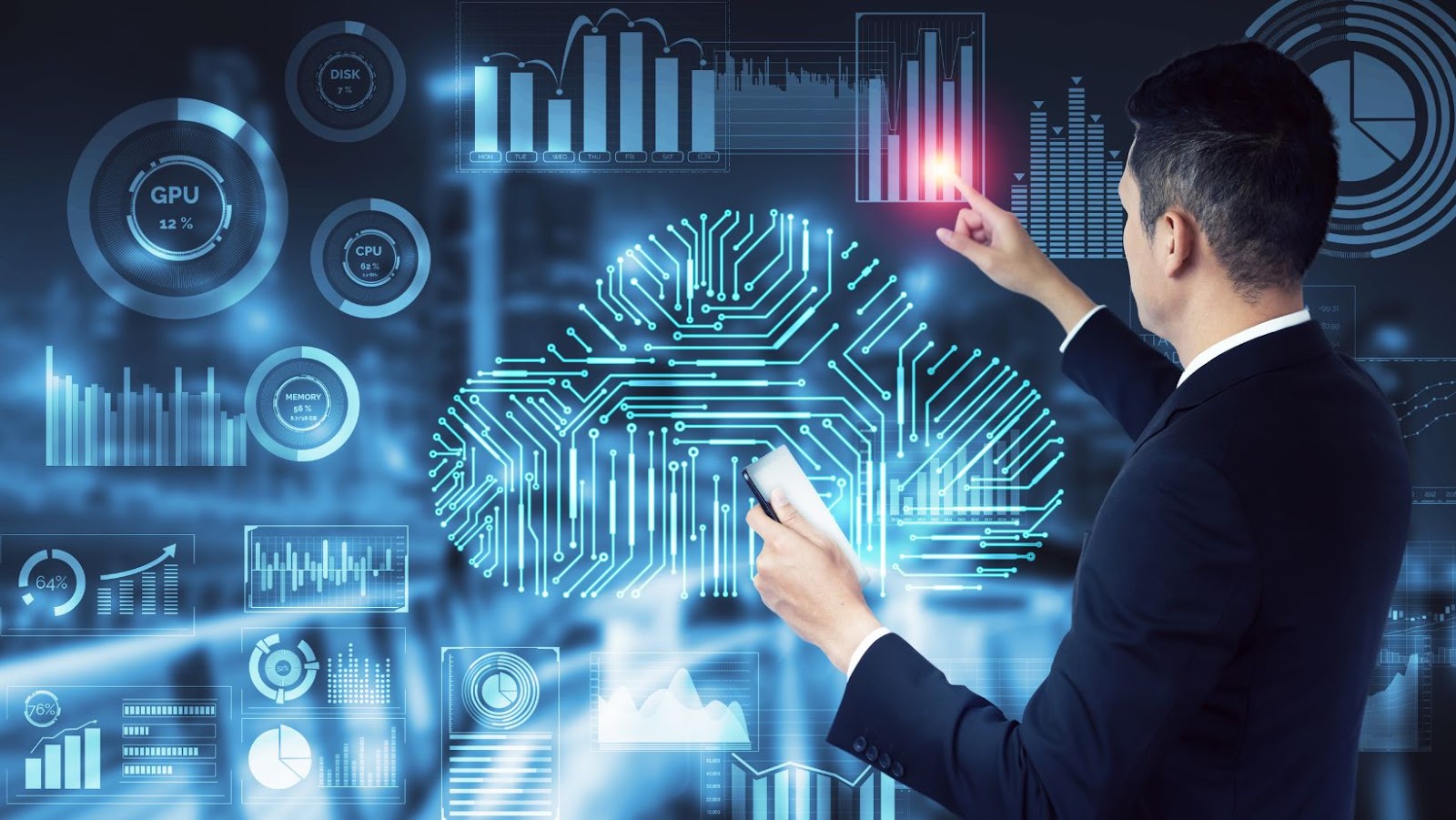 In this article, we will be looking at the various benefits of this acquisition for Equifax.
How the acquisition will benefit Equifax
Equifax's $640 million acquisition of Kount Inc., an AI-driven fraud prevention provider, is expected to enable Equifax to capitalize on the rapid growth in digital commerce and e-commerce. The acquisition will also provide Equifax with critical new capabilities in data privacy, facilitating the detection and prevention of fraudulent activity.
By combining solutions from both companies, Equifax will create a comprehensive suite of analytics that enables better insights into how consumers interact with digital properties, such as ecommerce stores. This suite of analytics can be used by both companies to deliver personalized experiences more quickly and securely. Additionally, this technology will enable enterprises to detect fraud more quickly and accurately than ever before.
Equifax's acquisition of Kount also brings additional advantages for its customers in terms of reducing false positives and increasing accuracy for those customers who use advanced data science and machine learning methods for fraud detection. With better insights into customer behavior, this technology gives businesses tools to manage risk more efficiently while improving service levels.
In addition, Kount's machine learning capabilities are expected to improve Equifax's own products by enabling faster detection of ever-evolving fraud patterns while giving customers greater flexibility when deploying advanced analytics systems. The integration of the two technologies further increases the security posture by providing expanded cybersecurity coverage across multiple app platforms within a single solution stack.
The combination is expected to create one the most robust solutions available in the consumer finance sector, offering end-to-end coverage from consumer identity verification through chargeback mitigation. Through analyzing consumer actions over-time across digital channels (eCommerce sites, mobile applications); businesses can leverage analytical insights coupled with artificial intelligence (AI) techniques for quick actionable insights into consumer behavior – ultimately driving meaningful growth opportunities for all our customers' businesses securely and efficiently!
How the acquisition will benefit Kount
The acquisition of Kount is expected to help Equifax significantly expand its fraud prevention capabilities for customers, who will now be able to access a powerful AI-powered platform with enhanced identity and fraud protection. As a result of the acquisition, Equifax customers will soon be able to benefit from a stronger and more comprehensive risk-based detection and preventative fraud solutions portfolio.
By acquiring Kount, Equifax is integrating machine learning technology into its customer solutions to detect and combat fraud. Thanks to their experience and expertise in linking customer identities across multiple devices, users will be better protected against attempted fraudulent activity.
In addition to enhancing customer security, the acquisition provides a few other distinct benefits for Kount. By joining Equifax's product suite, Kount's technology is being made available on an unprecedented scale—allowing it reach new audiences across the globe. Furthermore, this alliance enables both companies to pursue new opportunities that may have otherwise been out of reach previously. Offering existing customers more comprehensive protection against identity theft or security breaches as well as unlocking new opportunities for growth all make this strategic move an exciting one for both parties involved.
Challenges
Equifax's acquisition of Kount is a major move, as Kount provides end-to-end fraud prevention solutions and is an AI-driven fraud prevention provider.
However, with any major acquisition, there are some challenges that need to be addressed, such as integration of the two companies, handling customer data and expectations, and finding the right balance of cultures.
Let's delve in and analyze these challenges.
Potential challenges for Equifax
As Equifax is set to acquire AI-driven fraud prevention provider Kount for $640 million, it should be aware of potential challenges that may arise in the process.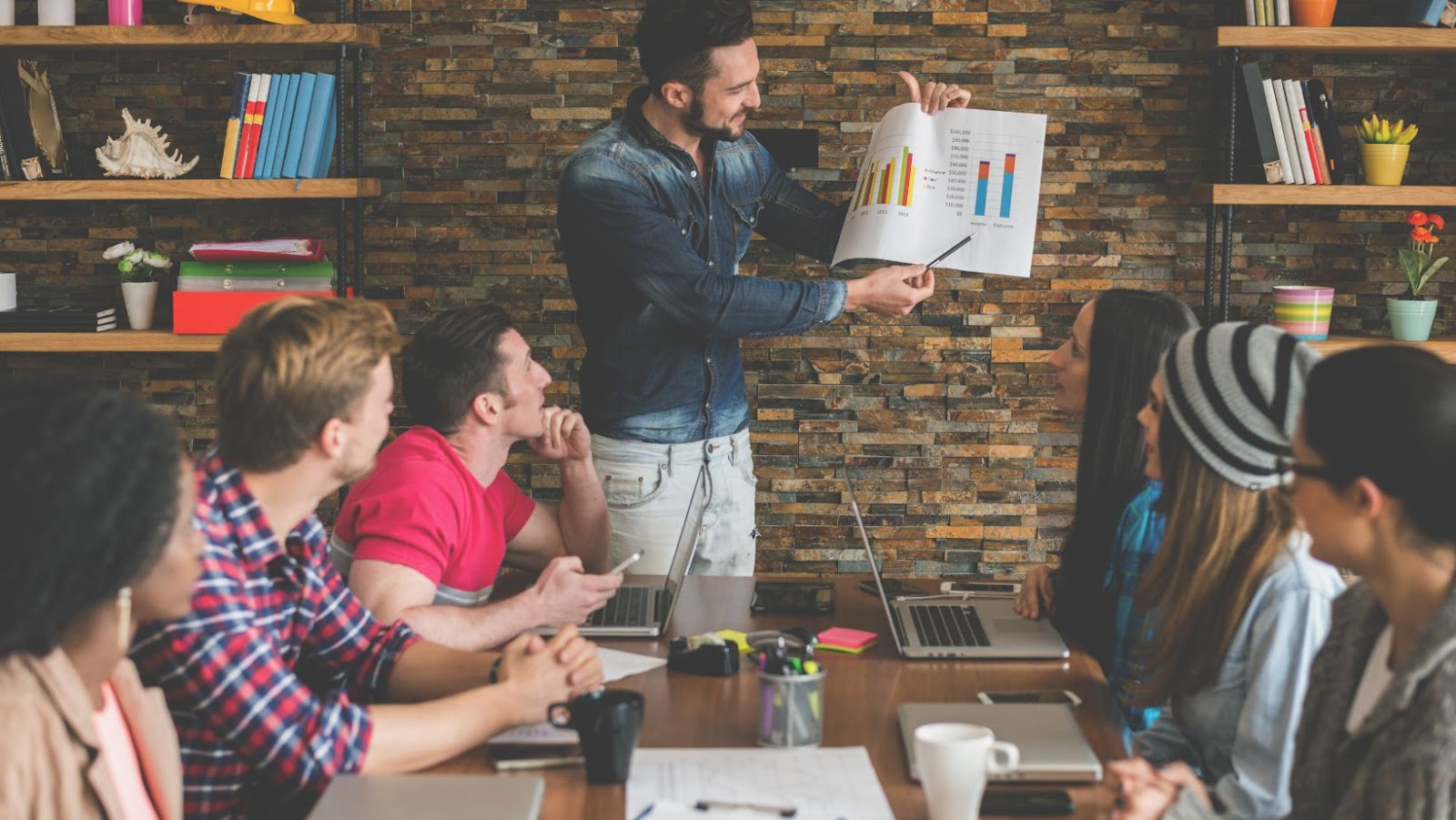 1. Security Risks: The combination of Equifax and Kount's resources creates an enormous data trove with a vast access point for cyber criminals. To ensure that this newly formed data set is adequately protected from potential security threats, it is essential to have adequate safeguards and detect any suspicious activity.
2. Achieving Cooperation: Mergers usually encounter challenges in terms of achieving cooperation between the two teams. Effective communication between the Equifax and Kount teams can be especially tricky due to their different historical styles of working and functioning, making collaboration a potentially difficult task.
3. Regulatory Compliance: Equifax must be aware of relevant regulations within their industry as well as new regulations applied to their combination before the merger takes place in order to ensure they are up-to-date with industry standards while minimizing short-term compliance costs prior to market entry.
4. Operational Efficiencies: After the acquisition, there are various ways of sharing resources and combining operations that may result in cost savings or better customer service (or both). It is necessary for Equifax to assess how best to derive such operational benefits while managing costs associated with restructuring efforts post-acquisition.
Potential challenges for Kount
The impact of the Equifax acquisition of Kount, an AI-driven fraud prevention provider, for $640 million is still to be seen. Though this may represent a significant opportunity for Kount to grow and benefit from having a larger parent company, there are certain potential risks that should not be overlooked.
One such risk is the potential for a change in focus at Kount as it merges with Equifax. Kount's existing fraud prevention platform could become oversaturated with other interests and initiatives that are not as directly related to fraud prevention. At the same time, there could be opportunities to combine some of the two companies' capabilities in other areas and provide more comprehensive services across different industries.
It also remains to be seen how well Kount will fare under new leadership given its acquisition by Equifax. This could create a situation whereby older staff may clash with newEquifax executives trying to enforce their vision on the business. Additionally, transitioning employees from one corporate culture to another can often have its own set of challenges as people adjust and learn how things operate within the new environment.
Moreover, even though larger scale investments in technology have been made by major players recently in a bid for competitive advantage, there could be adverse effects felt by customers if pricing in this area increases due increased demand or changes in service delivery models resulting from integration with different parent company systems. As these IT-services become more profitable at scale, smaller players may struggle against larger corporate giants with access to war chests significantly larger than their own.
In conclusion, while much is yet unknown about how this acquisition will play out over time, careful consideration must be taken into account if successful integration between Equifax and Kount is desired – which should predominantly focus on finding ways they can both benefit while limiting any unforeseen risks that may arise during along the way.
tags = Equifax Inc., Kount Inc, artificial intelligence-driven fraud prevention and digital identity services, equifax id 640m kount equifax luminatebrienventurebeat, e-commerce fraud prevention, account takeover prevention, analytics and customer insights