Five Trends Affecting the Future of iGaming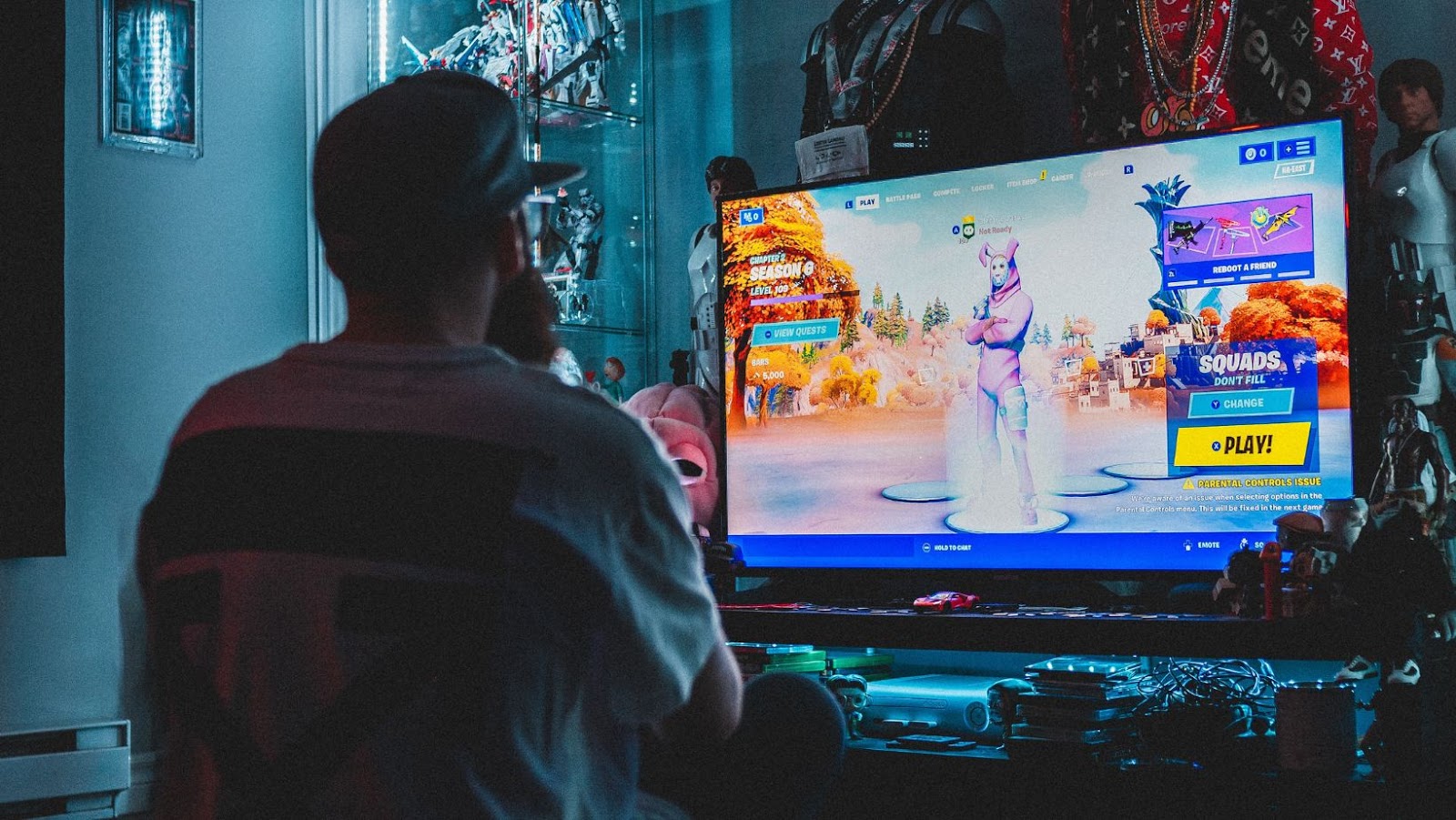 The world of technology doesn't stay still. Innovations are affecting different spheres of our life. iGaming doesn't make an exception here. For example, CSGO matches today are becoming equipped with advanced technologies, while CS:GO gaming itself is offering more and more realistic experiences.
If you are a fan of iGaming, it would be nice to know the trends to expect in the nearest future. In this article, you can find some of them. If you find some of them interesting for yourself, feel free to continue your research.
Five Trends to Determine the Future of Esports
1. Casino Landscape Will Move Toward Further Transformations
Online casinos are slowly replacing land-based casinos. They offer a convenient iGaming experience where they can enjoy a wide range of options without leaving the comfort of their home. Online casinos already demonstrated a 15% growth in 2022. You will most likely see further growth this year.
What's good is that more digital casinos are integrating social media platforms so players can compete and share results. They manage to integrate traditional gaming features like level traversal, goals, and tournaments to reach old and new audiences. This way, they also approach different demographic categories of players.
2. Virtual Reality Games Will Skyrocket
The prosperity of live dealer games has already made up solid foundations for immersive iGaming experiences. Virtual casinos are also established to mark the next stage of this trend. Some online casinos provide players with the opportunity to join a virtual environment.
Most iGaming platforms are still in the testing stages with limited opportunities to make a profit. It's also worth remembering that VR elements are far from being a standard so far. If online gamblers have the same behavioral patterns as gamers, then VR elements might be perceived skeptically. However, VR's role in the iGaming industry is constantly growing by gaining more new applications all the time.
3. Cryptocurrency is Becoming a New Payment Standard
Digital money is becoming more and more integrated into our life. Online casinos and sportsbooks have also started accepting crypto for more convenience. In the beginning, they were accepting Bitcoin and Ethereum only. Now the variety of accepted coins is constantly growing by adding more affordable cryptocurrencies like Dogecoin, TRON, Ripple, and Shiba Inu.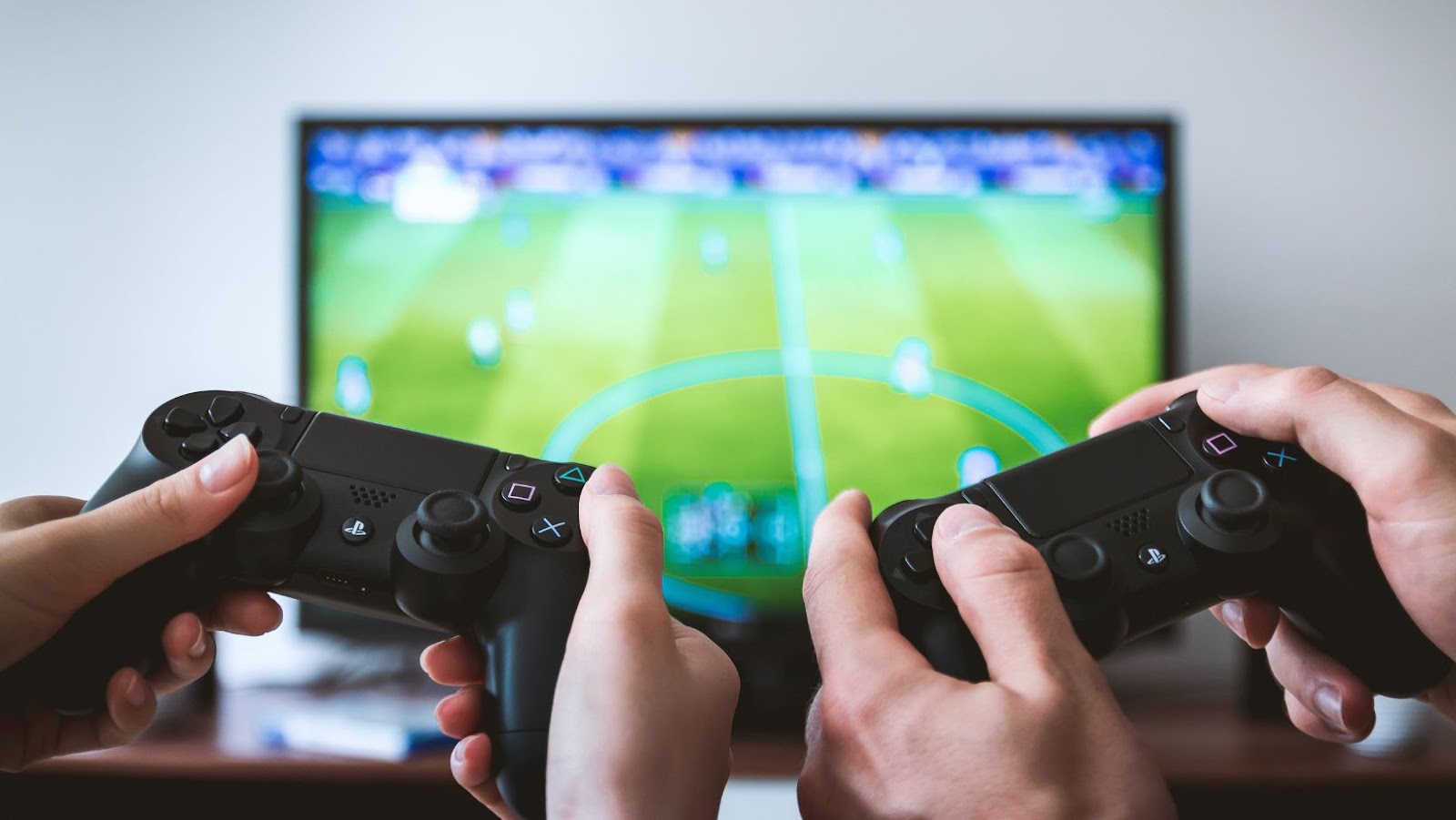 To process payments with crypto, online casinos, and sportsbooks are expected to obtain a gambling license from an official regulator. The increased layers of security contributed to transactions and heightened personal data protection. However, not all countries have laws regulating crypto in the iGaming industry.
4. Esports Betting Will Keep Growing
The esports betting market has demonstrated a drastic transformation over the last decade. This can be easily seen through the growth of esports gaming and betting activities. This market gained huge investments along with a solid army of followers worldwide. And it hasn't even reached its peak so far.
5. Artificial Intelligence Will Strengthen its Market Position
Whatever industry you look at now, you will see it benefiting from set to benefit from AI. iGaming doesn't make any difference here. In fact, AI integration is usually followed by ML (Machine Learning) technologies which promise improved customer service, customized gameplay, and other perks.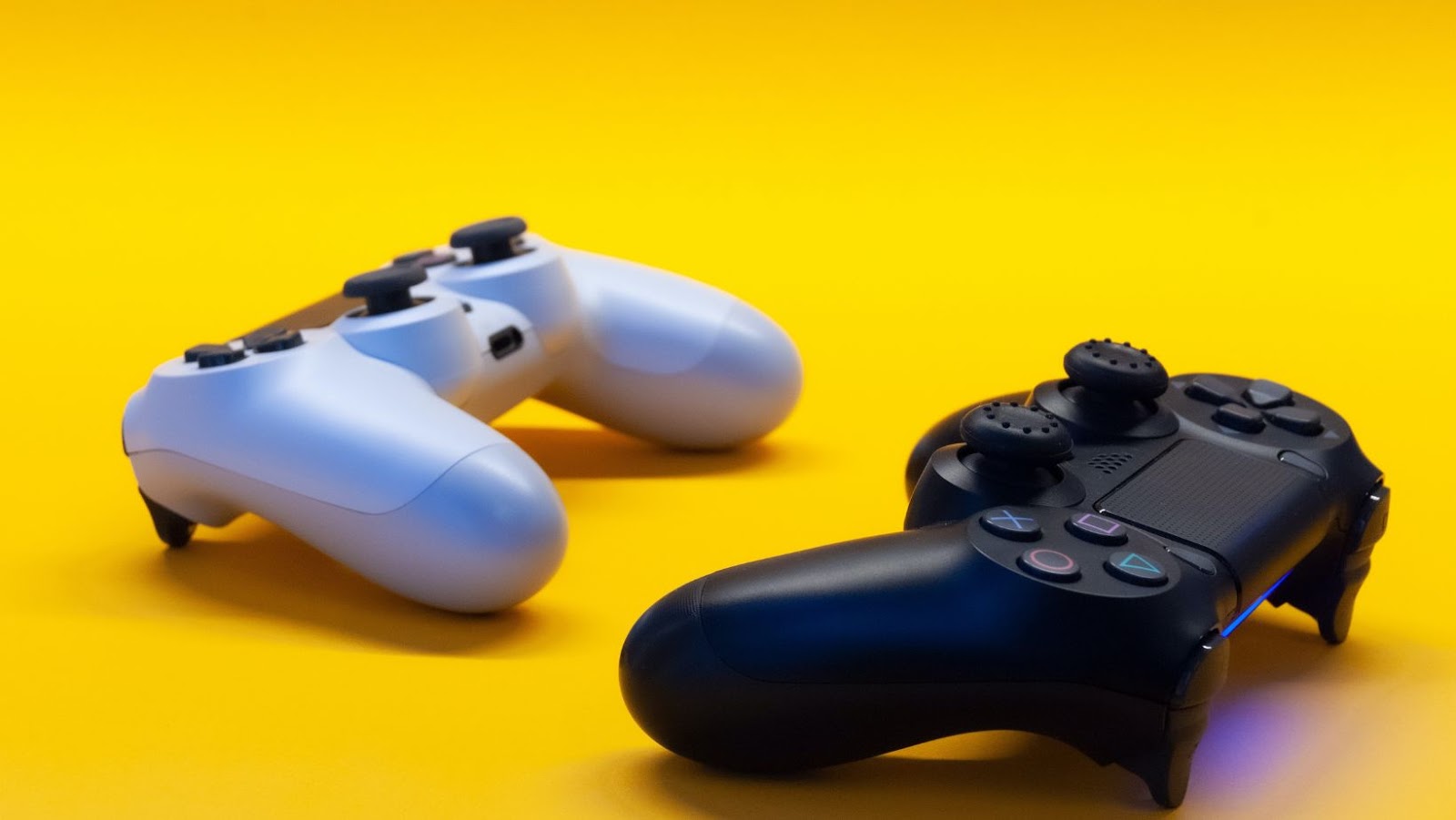 AI does a great job for the legitimization of the industry overall. Its continual improvement of website security becomes possible by monitoring high-risk behavior, fraudulent transactions, and users' financial data with an automated encryption mechanism.
Keep Track of the Esporta Industry
The iGaming industry is oriented toward long-term growth. We can only guess where this growth will take us. But it surely promises a full of fun adventure, whether it comes to online casinos or sportsbooks.
A period of industry diversification brings new markets which have a chance to stay there for a long time. With so many new technologies coming and the regulations building the basis for them, we'll have to see how this exciting world is changing and getting better.