An Introduction to Tech Video Editing for Your Business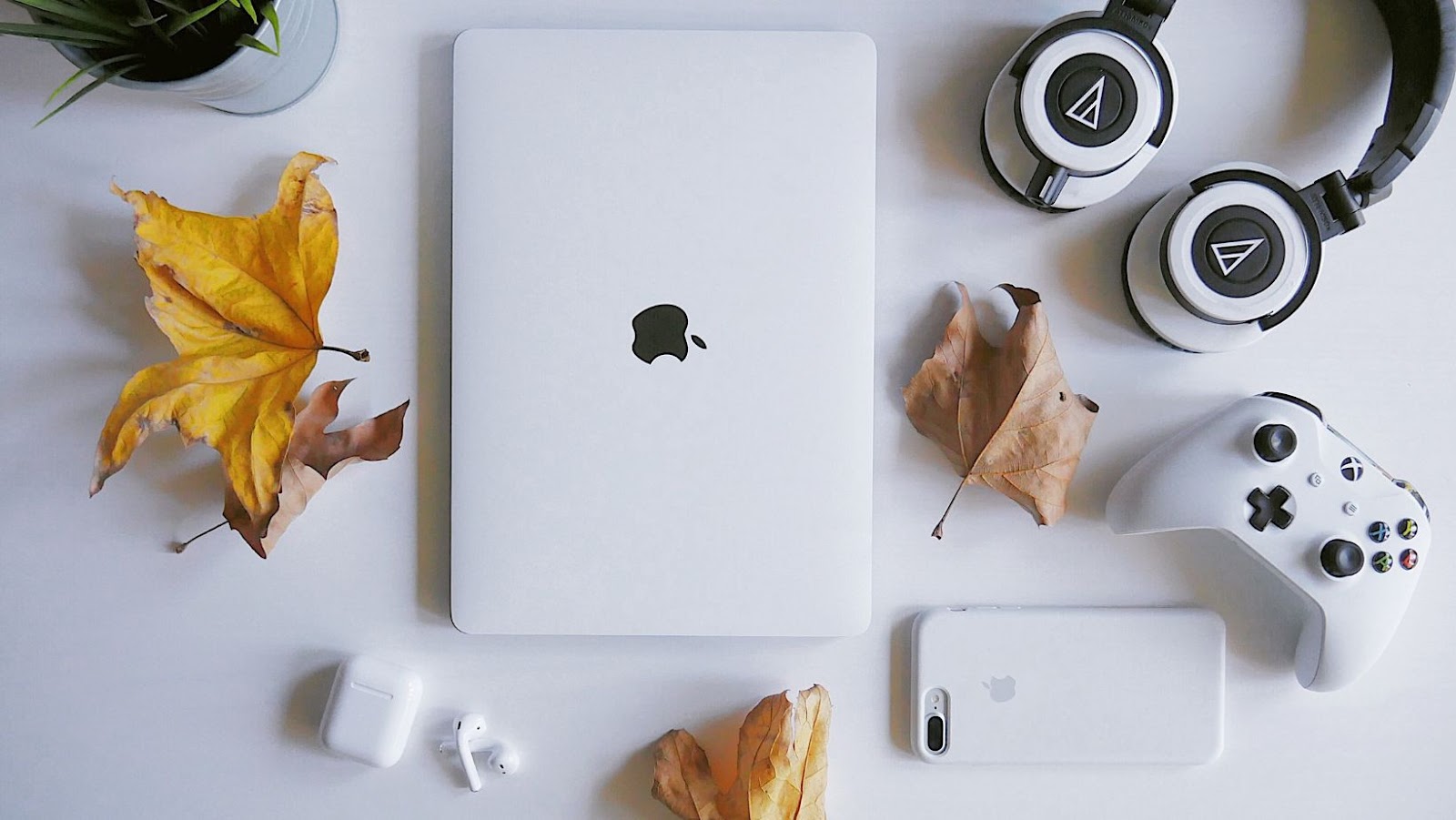 To promote your business online and improve your marketing efforts, you may need to use professionally shot and edited tech videos. By using engaging content, you can make your company stand out among competitors and widen your outreach. These days, 86% of marketing professionals use videos to improve the online presence of their clients and build a brand's authority. This is why it's crucial to learn how to create videos that will bring your message across and become viral.
The Main Features of a Tech Video
What makes tech videos different from other content that is used mainly for entertainment is that they contain reviews of tech products. By watching such videos, people can make informed decisions about buying smartphones, cameras, laptops, and a range of other devices. These videos allow you to learn about the advantages and disadvantages of a product as well as see it in detail.
Besides, there are tech videos that explain how to perform a variety of tech-related tasks. By watching such tutorials, you can discover how to upload your content to popular video streaming platforms and use various tech tools.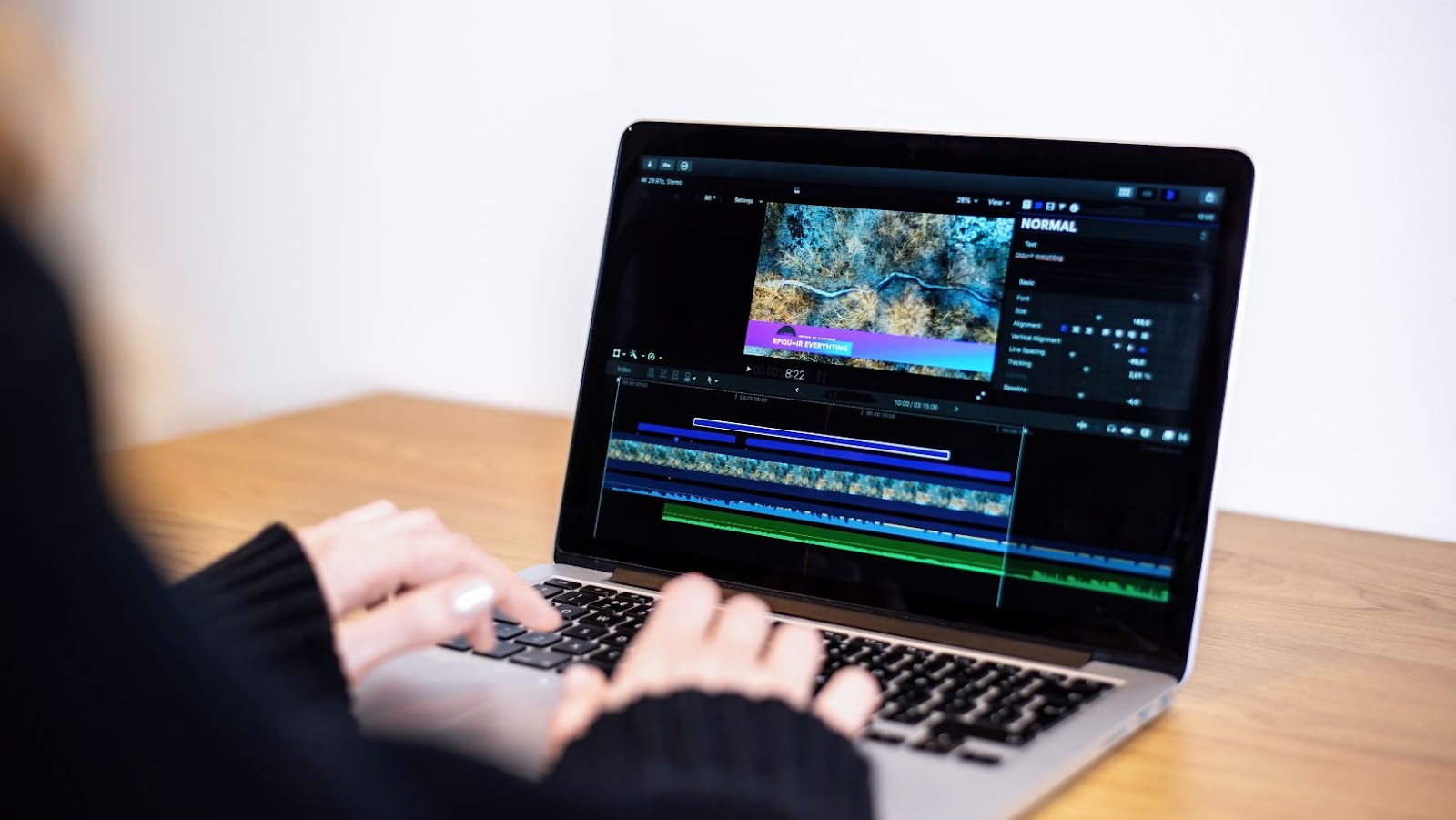 Beginner content creators who are on a limited budget may focus on describing how a particular product can be used. To create useful tech content, there is no need to buy expensive gadgets and devices right from the start. Instead, you can promote an affordable product instead and create a series of videos that answer popular questions about it.
When editing tech videos, you may need to add informative captions to make your message clearer. Other than this, there aren't many differences between editing techniques you need to use when editing entertaining content and tech videos. Read on to learn how to edit your tech videos like a pro.
Tips For Enhancing Tech Videos
It's recommended to use a computer with a powerful hardware configuration. Otherwise, you might notice some lags when editing 4K or 360-degree footage. Besides a powerful CPU and GPU, it should have a lot of RAM and a speedy SSD. You will also need to use a high-resolution display with accurate color rendering. It will allow you to see every detail clearly.
To speed up your workflow, make sure to use professional video editing software. You may also use the best GoPro video editor if you shoot your videos with an action camera. While there are a lot of free video editors available, it might be better to opt for paid solutions as they have more advanced tools.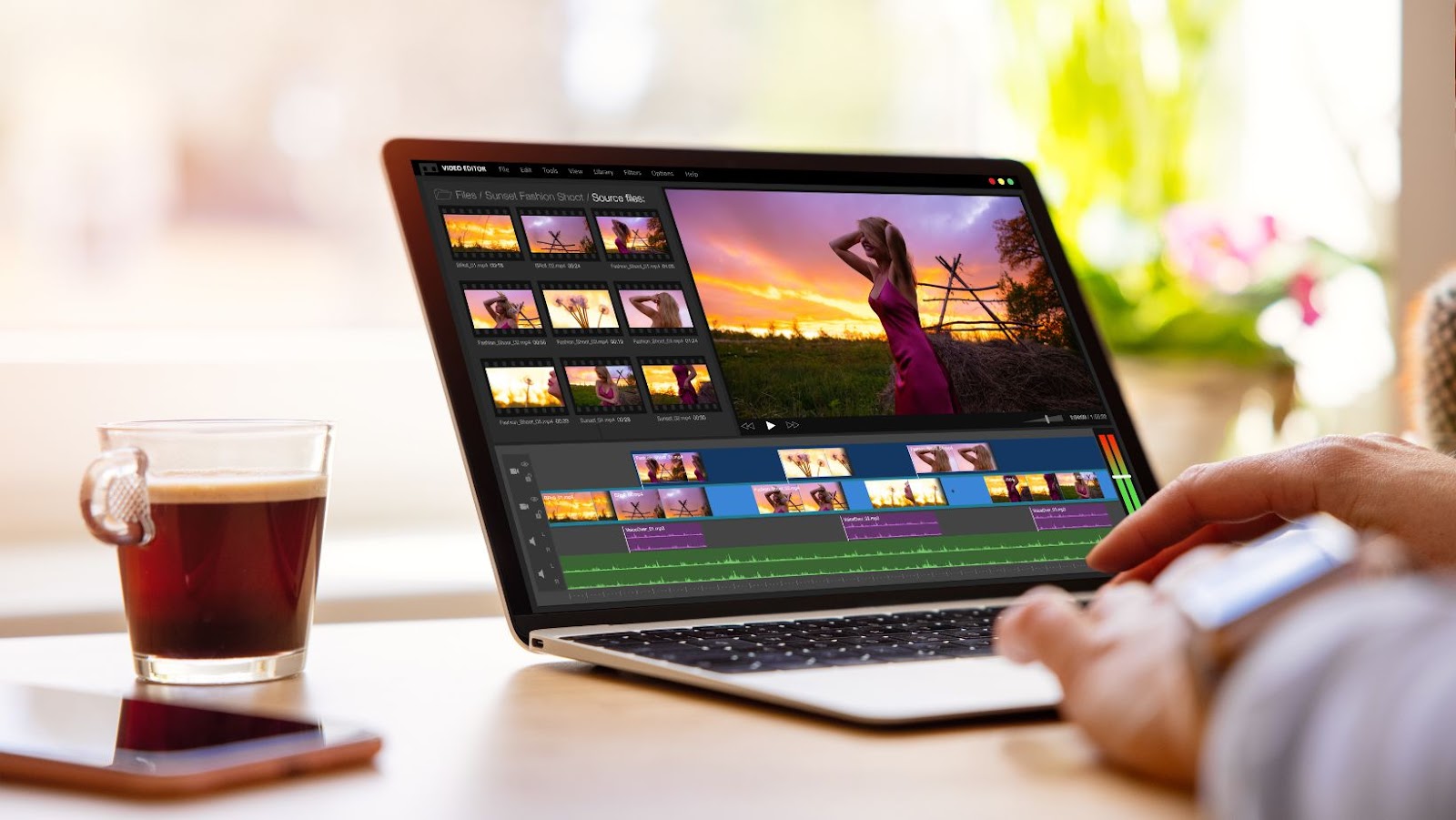 You may need to watch a couple of video editing tutorials or use in-built tips to learn how to use the available tools. It's important to create a copy of your raw footage to ensure that you will be able to restore it if you don't like your edits.
A tech video should tell a story about a product. You can experiment with sequences to select the one that will help you communicate your ideas clearly. Tech videos don't need to be boring. They should evoke emotions and drive people to place an order. To make your tech videos more engaging, you can:
Add transitions
Apply effects
Perform color correction
Use different montage techniques
Use Jump cuts as well as J and L cuts
While most tech videos are narrated, you can also add some background music and sound effects to bring your point across. Make sure to use royalty-free music to avoid breaking the copyright. When recording voiceovers, it's better to use an external microphone. It will allow you to minimize noise and create top-quality content.
In addition, you can add captions, titles, opening and closing text, as well as graphics. It will allow you to make your tech videos more informative and engaging at the same time. When everything is ready, you can save the result in HD quality. It's important to choose a web-optimized format to create smaller videos that load quickly.
Your export settings should depend on the platform where you want to publish your video. Whether you want to upload it to YouTube, Facebook, or Vimeo, by selecting the right aspect ratio and other settings, you can ensure that it will be played correctly without any lags.