How to Start a Dispensary: 7 Important Steps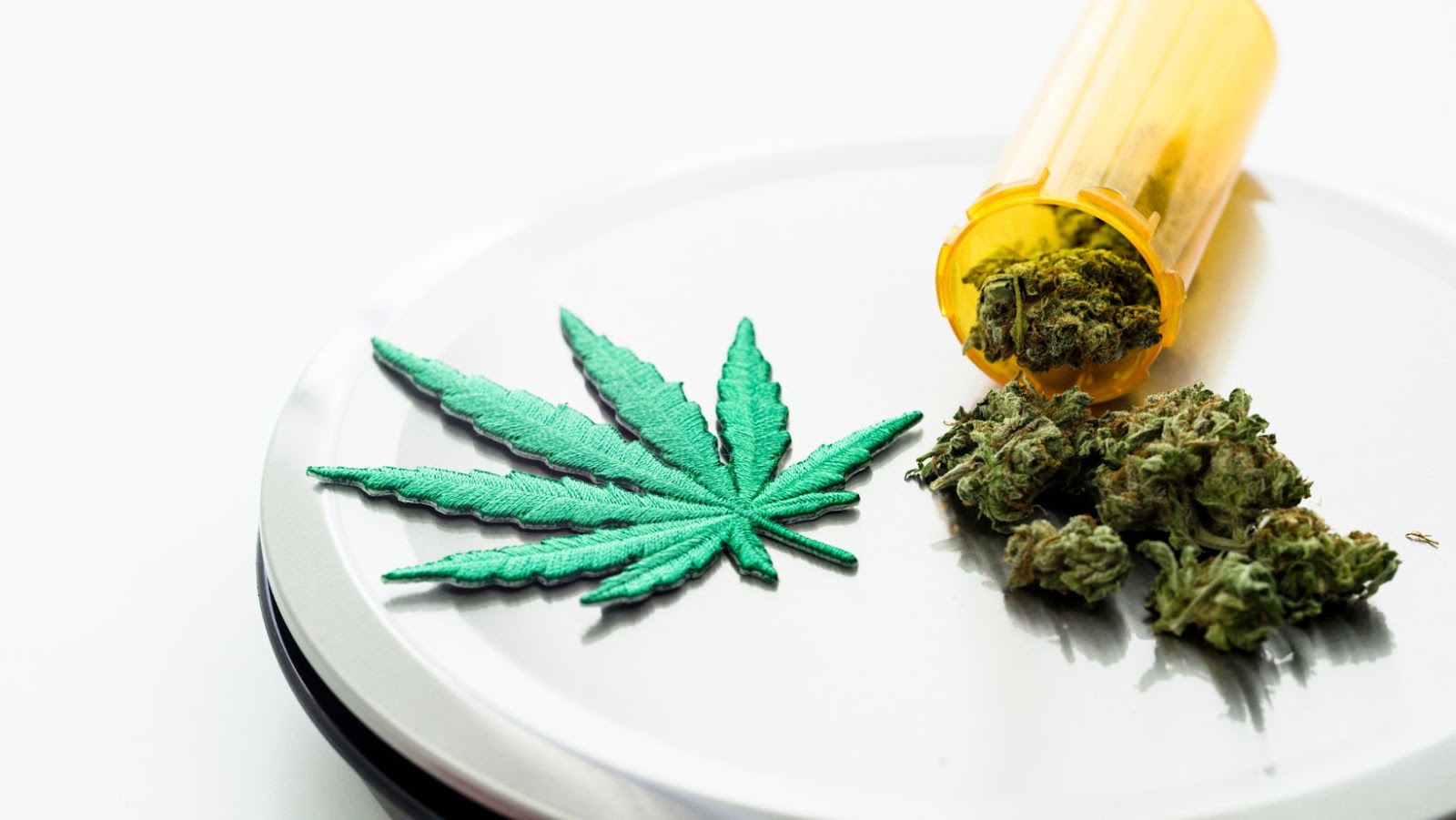 A green rush emerged in the United States after marijuana was legalized in certain states. In most states, it is legal to possess marijuana for recreational or medical purposes. Because of legalization, dispensaries are becoming more popular which is great news for entrepreneurs who are considering starting one of their own.
Opening a dispensary can be a profitable and exciting business venture but there are many things to consider before taking the plunge. So, if you're thinking about starting your own dispensary, continue reading and learn some of the key steps to opening one.
Craft a Business Plan
When you are ready to start your own business, no matter the industry you'll operate in, the first thing you need to do is create a business plan. This document outlines your business goals, strategies, and things you have planned to help you meet those goals. For best results, you should update it once a year after you start your company.
Note that there's no one-size-fits-all template when it comes to creating a business plan. So, when it comes to a dispensary, you can craft it by downloading a dispensary business plan template online, which provides you with a quick and efficient way of being the author of the business plan. However, you can also hire a professional who will do the job for you in a timely manner.
Run Things Legally
You should know that licensing as a marijuana retailer is required by state agencies when opening a marijuana dispensary. However, the licensing process is expensive. You will need to pay security guards, the county, and the state.
You can open a cannabis-related business in any part of the US, but state laws regarding cannabis vary depending on where you live. Make sure you check the requirements for the state that you are considering.
Company's Name
Your business name is important for marketing and branding purposes, as well as for legal reasons. You want to choose a name that is memorable and represents your business well. Make sure your business name is unique and free to use in your state, as well as on social media platforms.
Get the Needed Funds
Before you can start a dispensary business, you will need to have the necessary funding in place. This can come from a number of sources, including private investors, loans, and grants. Once you have the necessary funding in place, you can then begin to look into setting up your shop and acquiring the necessary licenses.
This is where having your business plan is important. A well-crafted and presented business plan will attract and secure investors for your upcoming business. If you create the business plan yourself, you'll be able to present it better, as you'll know it like the palm of your hand without any extra effort.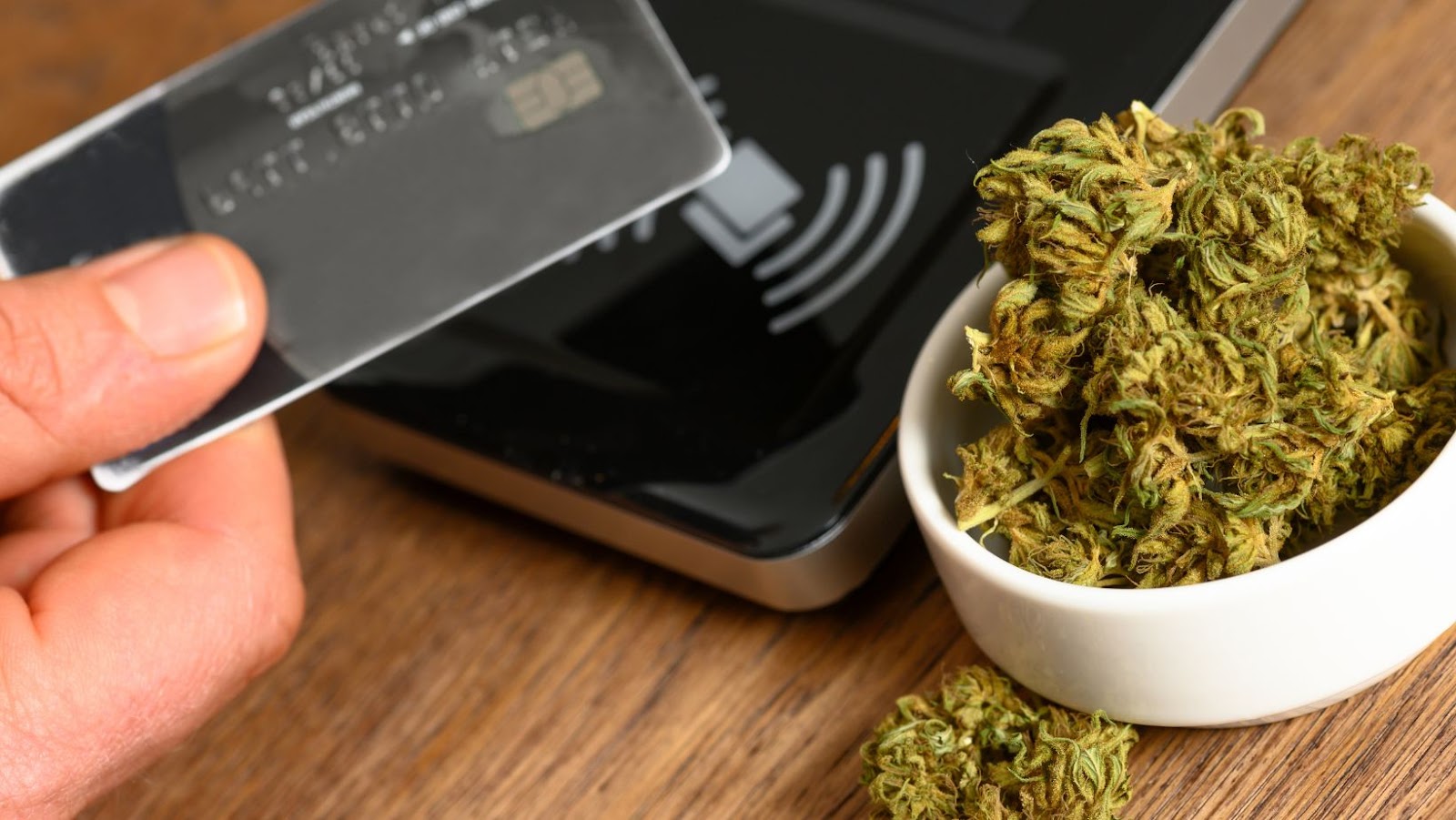 Dispose of Your Waste Properly
It's essential to properly dispose of your marijuana waste as a dispensary owner. Make sure you find a comprehensive guide to proper marijuana disposal. Each method has its benefits.
Self-haul your waste. Most dispensaries opt to take their waste to a composting plant, solid waste landfill, or in-vessel digestion plants.
Hire a waste disposal company in the US. This is a great option if you are looking to save money and time by using waste disposal that meets all your requirements.
On-site composting. This is a great alternative if you are looking for a challenge but don't mind doing extra work. Be aware that cannabis waste disposal procedures must be followed.
Learn About Your Competitors
Competition is a good thing. It keeps us on our toes and forces us to constantly strive to be better. But if we're not careful it can also lead to frustration, discouragement, and even defeat.
That's why it's so important to research your competitors before you start trying to beat them. Knowing who they are, what they're offering, and how they're marketing themselves will give you a big advantage.
Work on Promoting Your Dispensary
There are a number of ways to effectively promote your dispensary and attract customers. You'll need to make sure you have a good location, a well-designed website, and a strong social media presence. You should also advertise your business in local publications and online directories. Keep in mind that the most important thing is to provide quality products and services so that your customers keep coming back.
Bottom Line
The cannabis industry is growing rapidly, and now is the perfect time to get started. With careful planning and execution, you can be on your way to owning a successful dispensary business. So, make sure you craft a winning business plan and follow the laws and regulations for opening a dispensary in your state.