Bentley Will Release A Limited Collection of NFT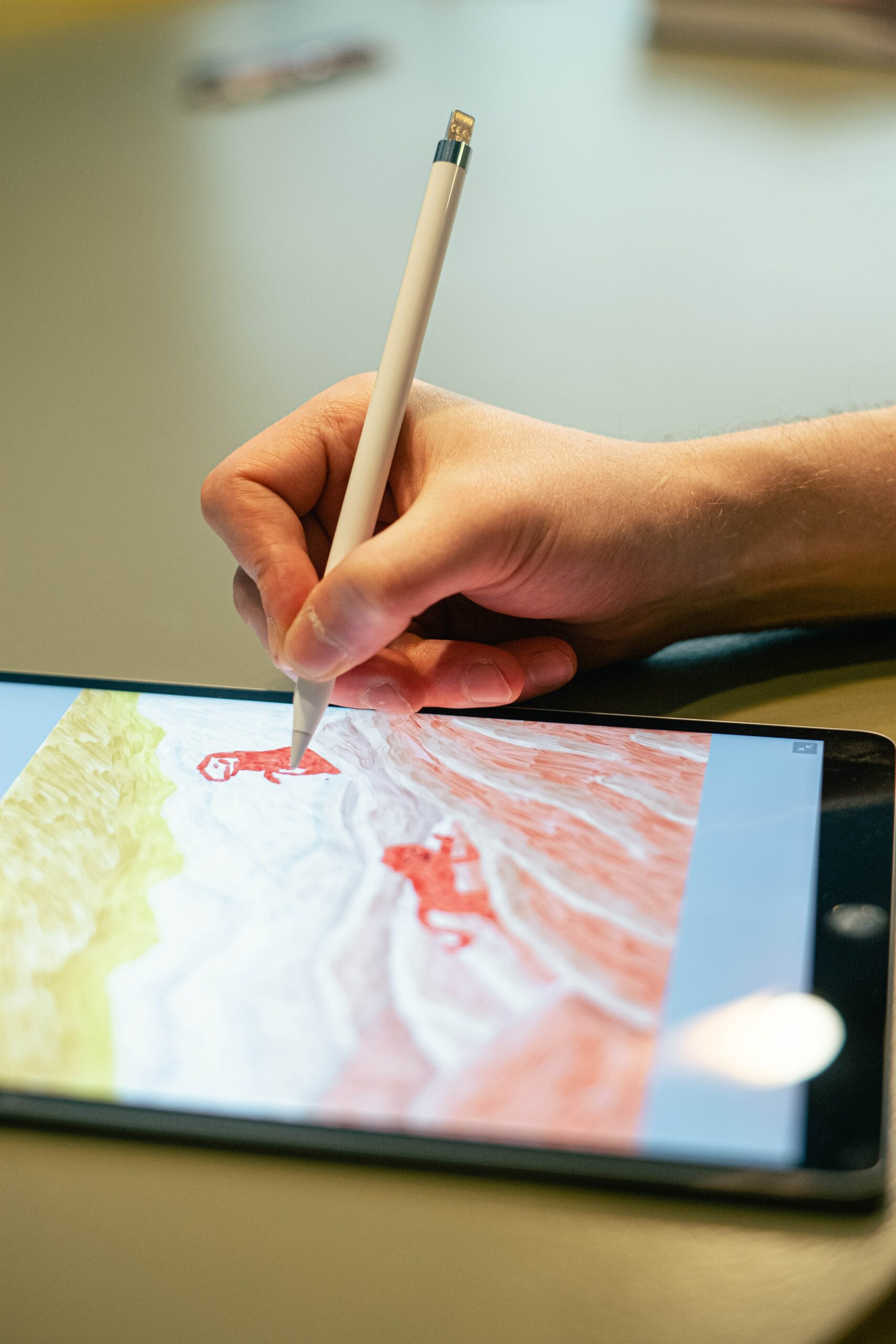 Industries have been rocked by the sudden appearance of a brand-new digital asset. People began to certify and invest in these assets for exclusive ownership, such as a bored monkey photograph or a single tweet. NFTs were at the vanguard of this new digital trend.
Although NFTs can be anything digital (such as music, drawings, or even your brain downloaded and transformed into an AI), the present buzz centers largely around exploiting the technology to sell digital art.
Premium car manufacturer Bentley announced a limited edition Genesis Bentley NFT in September 2022.
The Bentley NFT, a one-of-a-kind work of art made by Bentley Design, will grant owners special access and valuable benefits. The NFT marks the start of a comprehensive strategy to increase and improve Bentley's ownership in the Web3 ecosystem.
If you have luck at VIP Casino, this might interest you.
A total of 208 tokens will be released. The quantity is not chosen randomly. This number is the speed limit of the Continental GT Speed model, as well as the iconic number of the R-Type Continental, released in 1952.
The issue of tokens will take place on the Polygon network, an Ethereum scaling platform that connects millions to Web3.
Recently, Polygon achieved carbon neutrality, and the company has committed to becoming carbon negative by the end of 2022. Therefore, every Bentley NFT will be entirely carbon-neutral. Bentley's first venture into Web3 needed to be in a sustainable way.
The company has an objective of becoming carbon neutral by 2030 altogether. In the same year, all Bentley vehicles will be battery-electric.
Owners of Genesis Bentley NFT vehicles will receive special prizes.
Bentley pledged to use the sales earnings to support students interested in manufacturing, design, and engineering. The business also intends to use the money to aid groups that promote sustainability, particularly in the transportation sector.
"Bentley customers are living online, purchasing luxury goods with digital currency, and establishing businesses in the Metaverse. We've always engaged our customers where they explore their passions, and today that means being present in digital marketplaces and offering NFT assets. We've seen how NFTs have raised the profiles of both art and artists, and we believe the same can happen in the luxury automotive space," says Member of the Board for Sales and Marketing, Alain Falvey.
The NFT drop by Bentley will be a crucial first step toward the Web3 space. Bentley will investigate different digital platforms, such as NFCs (non-fungible chips), Metaverse apps, online gaming, and the organization-wide adoption of blockchain technology.
The unique pieces of digital art featured on the NFTs will be revealed before the drop in September.
In the future, Bentley will simplify other use cases, including NFT, online games, Metaverse applications, and blockchain technologies throughout the company.
Bentley is now the second automobile company to enter the NFT market. After partnering with NFT project Meta Kong in April, Hyundai came out on top. Hyundai's Metamobility, the business's idea of the Metaverse, includes this partnership.
They celebrated their collaboration by releasing 30 special Hyundai x Meta Kongz NFTs.
Also, the Italian fashion house Prada has released a collection of Timecapsule NFT tokens in cooperation with Cassius Hirst.
Earlier, the premium brand Balenciaga announced the possibility of using cryptocurrencies in flagship stores and online platforms in the United States.
Although various blockchains have adopted their own NFT implementation, most NFTs are a component of the Ethereum blockchain. Like bitcoin or dogecoin, Ethereum is a cryptocurrency, but its blockchain also accounts for who owns and exchanges NFTs.