China warns state-owned enterprises to cease involvement in Bitcoin mining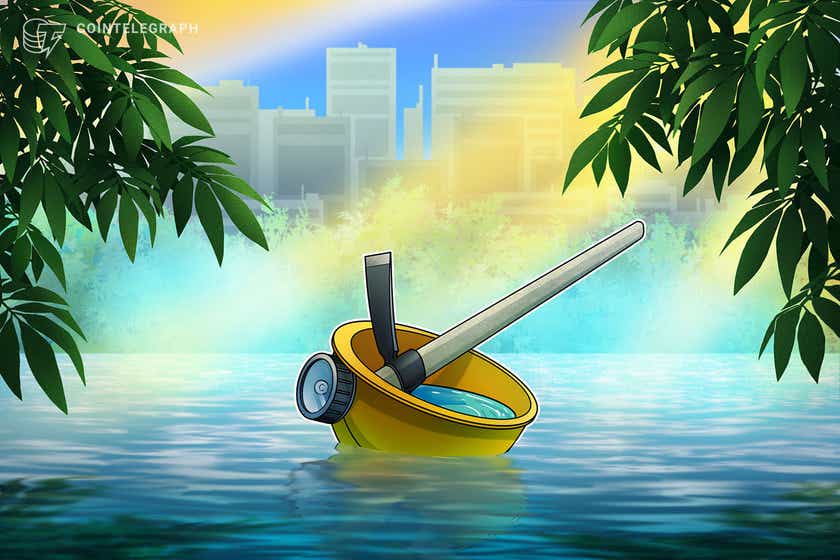 China is cracking down on Bitcoin mining — and the state-owned enterprises that have been profiting from it. As a result, some companies are looking to relocate their operations outside of China in order to continue mining without falling under Chinese scrutiny.
China has warned state-owned enterprises to cease involvement in Bitcoin mining, with the government saying that it is not a legal form of currency.
China is urging its own state-owned enterprises to stop mining cryptocurrencies, and the government is proposing punitive penalties, such as increased energy costs, for those who do so.
According to sources, Meng Wei, a spokeswoman for China's top economic planner, stated during a press conference that the NDRC aims to supervise industrial-scale bitcoin mining and any engagement by state firms in the industry. According to reports, the NDRC, which is in charge of mining policymaking, recently held a special session on the issue. It has also put more pressure on provinces and municipalities to look into and clean up mining SOEs.
In order to meet its carbon-neutral targets, the Chinese government has taken a hard line on Bitcoin miners in 2021, blaming them for anything from energy waste to catastrophic coal mining accidents.
According to sources, the increased crackdown on miners in September was prompted by concerns about the country's power supplies for the winter season, which is one reason why authorities are said to have gone after those who pretended to be data researchers and storage facilities in order to continue mining the digital asset.
According to a statement released by China's Central Commission for Discipline Inspection on Monday, a former Jiangxi government employee was fired for violating national standards after he was detected mining virtual currencies, as reported by Cointelegraph. According to preliminary findings, Xiao Yi was suspected of misusing his position to promote and encourage firms involved in illegal virtual currency mining, as well as accepting bribes.
The new Chinese government cryptocurrency crackdown has compelled the booming cryptocurrency sector, which includes Bitcoin (BTC), crypto miners, and exchanges, to migrate to nations with more crypto-friendly policies. Huobi, Binance, BTC.com, and Bitmain are among the companies that have departed China in search of a more sympathetic regulator.
China has warned state-owned enterprises to cease involvement in Bitcoin mining. The government is worried that the cryptocurrency will create a financial bubble and lead to social instability. Reference: china bitcoin mining.
Related Tags
china cryptocurrency news
china crypto ban
china cryptocurrency yuan
bitcoin speculation
china intensifies hunt for cryptocurrency miners in hiding