SiFive is beefing up its future roadmap, and ecosystem to fulfill the potential that RISC-V has for SiFive's customers.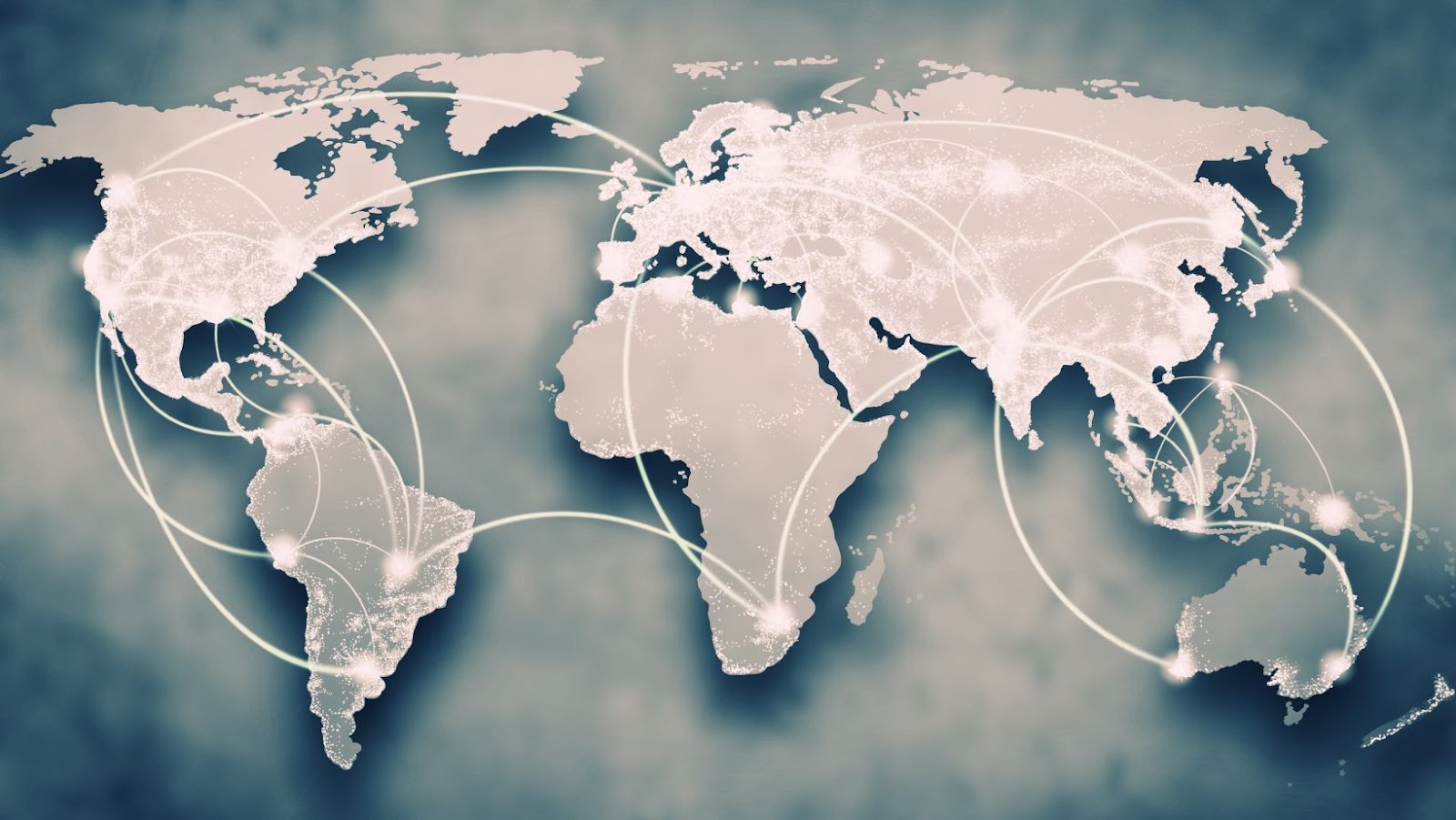 SiFive, the RISC-V chip designer, recently announced that it has raised a massive $175 million Series F at a $2.5 billion valuation led by Coatue Management. This brings its total funding to $350 million+, making it one of the highest funded chip designers in the world.
This is a huge milestone for the Silicon Valley startup and will likely usher in a new era of next-gen RISC-V chips for its customers.
This article will deeply dive into what SiFive has accomplished and what this funding means for its future roadmap and ecosystem.
RISC-V chip designer SiFive raises a $175M Series F at a $2.5B valuation led by Coatue Management, bringing its total funding to $350M+ (Dean Takahashi/VentureBeat)
SiFive is a leading provider of commercial RISC-V processor IP cores and SoC's. Founded in 2015 and headquartered in San Mateo, California, SiFive is the world's first fabless semiconductor company built around the open source RISC-V architecture. The firm's mission is to democratise access to custom silicon by providing cost-effective and energy efficient hardware powered by open source processor cores.
The company seeks to drive innovation in computer processor IP by leveraging open source technology and RISC-V. SiFive offers its solutions via custom design microprocessors and system on chip (SoC) for different applications, including embedded systems, automotive, vision processing, etc., based on free and open RISC-V instruction set architectures (ISA). In addition, the firm enables developers for software development budget requirements such as performance, low power, cloud connectivity, security & capabilities enabled on customizable silicon solutions.
Through its DesignShare program, customers also have access to optimised pre-validated components from partners like Toshiba Electronics Corporation (TEC), Andes Technology Corporation (AndesTech), GSI Technology (GSI) and more than 50 other collaborators around the globe. These components are ideal for fast design cycles of complex SoCs with reduced risk and shorter time to market products. In addition, the company provides flexible options such as cloud support & libraries via integrated web services with several DevKit options available – enabling engineering teams across various organisations workshops better ideas & create new businesses without waiting months just to begin evaluating a concept architecture of design porting effort.
Overview of RISC-V
RISC-V (pronounced "risk-five") is an open source Instruction Set Architecture (ISA), based on established Reduced Instruction Set Computer (RISC) principles. Developed collaboratively by industry, academia, and hobbyists, RISC-V ISA syntax enables a new era of processor innovation by allowing anyone to design, fabricate, simulate and develop for the open-source ISA. As a result, the technology is becoming increasingly popular for use in embedded systems such as microcontrollers and highly efficient processors, as well as for application and data processing.
In particular, RISC-V provides multiple advantages to those who design chips using its instruction set such as low gate costs, high performance and flexibility. In addition, RISC-V can be adapted from a few hundred kilohertz~(KHz) up to gigahertz~(GHz) range, making it suitable for handling sensors at the edge of IoT into devices such as smartwatches or mobile phones. Furthermore, RISC-V offers improved software reusability because the ISA is free of licensing fees or royalties.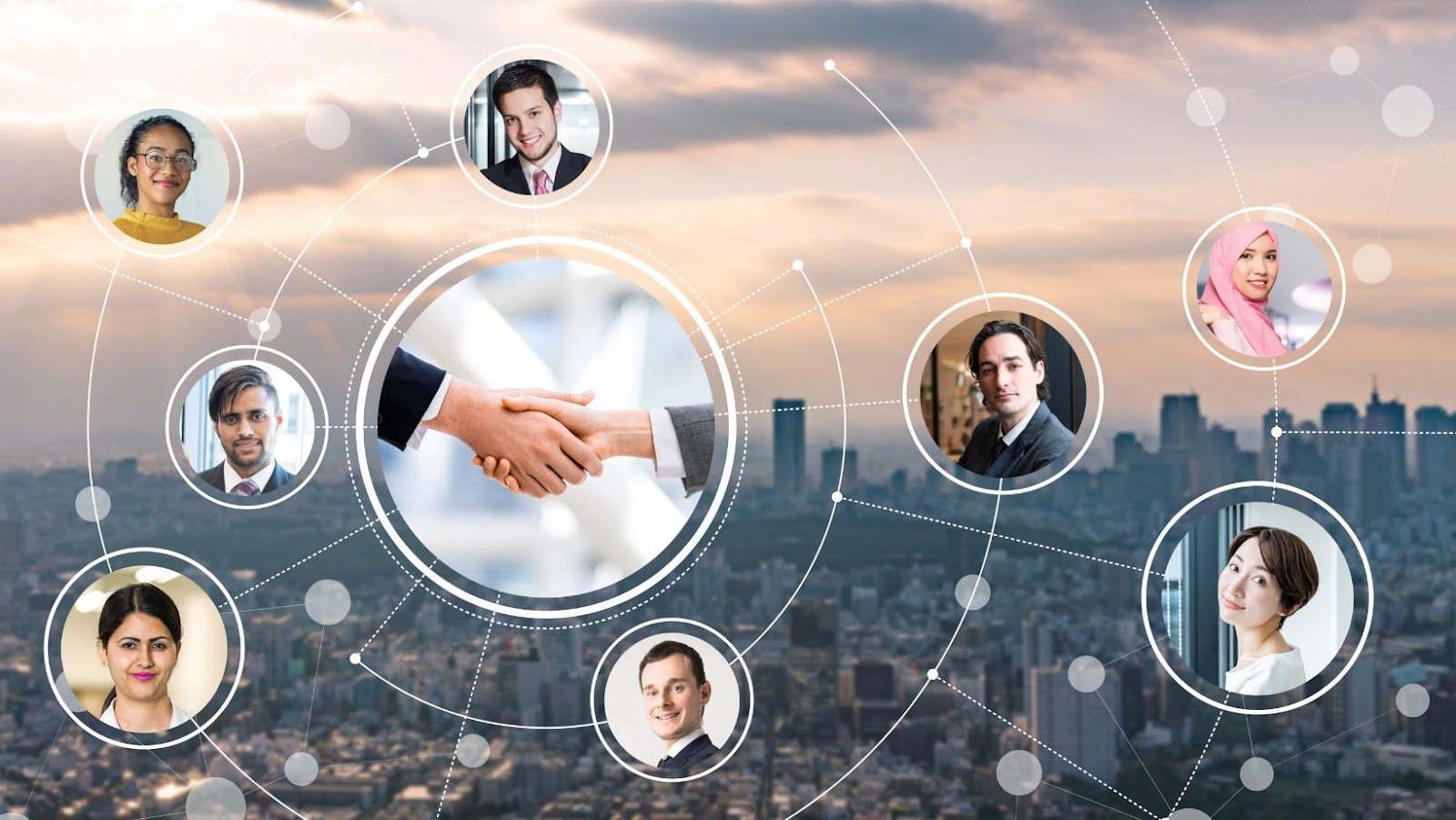 This results in cost savings associated with development time when working with the platform compared to other proprietary designs that may incur expensive licensing fees or royalty payments on top of development time costs.
SiFive is an open source silicon company developing RISC-V chip designs that emphasise customizability while providing best in class proven performance through cutting edge research and development work. With ample financial resources from its most recent Series F financing round totaling 175 million dollars led by Coatue Management bringing SiFive's total funding to $350M+, SiFive aims to expand its future roadmap to fulfil the potential of RISC-V for SiFive's customers across sectors such as finance technology (Fintech), consumer electronics, automotive industries among others.
SiFive's Funding Round
SiFive, the leading RISC-V chip designer, recently announced their Series F round of funding at a whopping $175 million, bringing their total funding to a massive $350M+. This round was led by Coatue Management, an investment firm involved in investments in the technology sector.
These funds will be used for SiFive's future roadmap and ecosystem, as the company seeks to fulfil the potential of the RISC-V technology.
Series F funding round details
SiFive Inc., the leading provider of commercial RISC-V chip designs and maker of chips for embedded and security devices, has announced a successful $175 million Series F funding round led by Coatue Management. The round also included participation from existing investors like SK hynix, Samsung Ventures, Qualcomm Ventures and Intel Capital. The new investment values SiFive at $2.5 billion post-money, an impressive 40% jump from its Series E valuation of $1.79 billion just five months ago in August 2020.
This Series F round brings SiFive's total venture funding to more than $350M as it continues on its journey to build an open source revolution in the chip industry along with their licensees and partners across the global community in both silicon development, processor cores and application marketplaces they are building with customers around open source markets such as datasheets, training materials, third party IP integration, virtual platforms etc. SiFive will use this newfound capital to accelerate chip design projects for customers globally and extend its reach into other industrial & consumer markets at scale. The company is also expected to further develop RISC-V software tools to further satisfy businesses looking for customised security applications for their products.
Impact of the funding round
This funding round will impact SiFive and its customers as the company seeks to grow and expand its offerings. SiFive plans to use the injection of funds to build their future roadmap, platform and software tools for their RISC-V-based processor cores, MCUs, ASICs and proprietary IP architectures. This additional capital from Coatue Management and further investments from existing investors will enable SiFive to accelerate their growth trajectory which will have big implications for both the silicon design industry and the overall semiconductor market.
More specifically, this capital will enable SiFive to:
Scale its production capabilities to meet customer demands
Enhance engineering processes to speed up product development cycles
Invest in the creation of new products that extend both beyond silicon (such as software-defined hardware) and RISC-V architectures (such as Arm core compatible products)
Develop larger administrative teams to optimise operations
Deepen ties with current partners while exploring new partnerships that extend into adjacent markets such as automotive, AI/ML/IoT, edge computing and cloud data centres
Furthermore, this funding round positions SiFive favourably over competitors looking to gain traction in system on chip (SoC) applications. Through this strategic move, SiFive can capture market share in terms of customers across different segments by offering more diverse solutions adapted for a wide range of applications. In addition, Coatue's investment partnership potentials around cloud infrastructure could likely open up with major startups such as Google or Amazon Web Services, ensuring that SiFive is well prepared for future growth over existing competitors.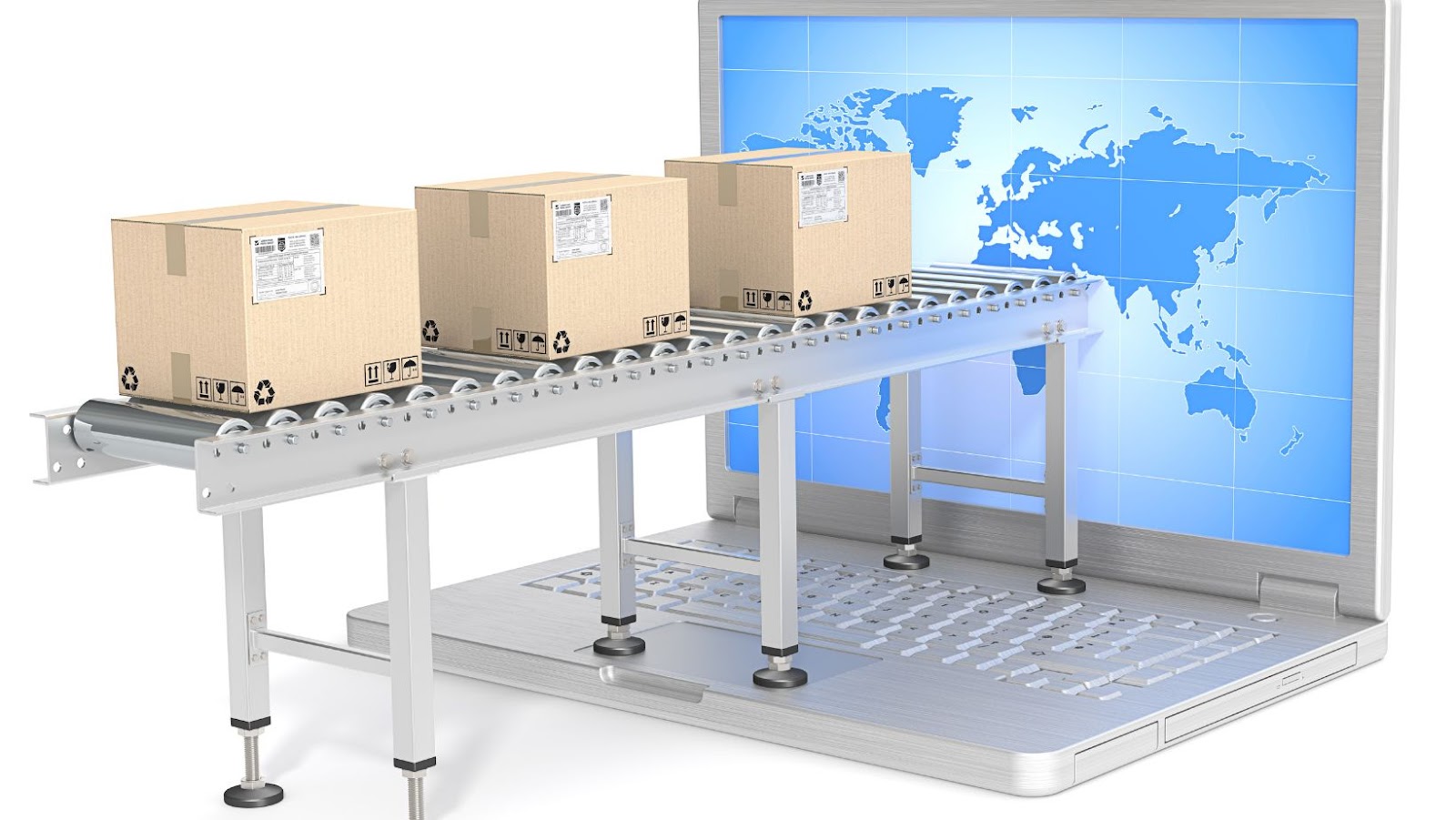 SiFive's Roadmap and Ecosystem
SiFive, the RISC-V chip designer, has raised a $175M Series F at a $2.5B valuation led by Coatue Management, bringing its total funding to $350M+. As SiFive continues to grow, they are focusing on building their roadmap and ecosystem to fulfil the potential that RISC-V has for SiFive's customers.
This article will discuss the steps SiFive takes to achieve this goal.
SiFive's roadmap and plans
SiFive, the world's leading commercial RISC-V processor solutions provider, has recently announced the second and largest round of Series F funding. Coatue Management led the round with participation from Spark Capital, Qualcomm Ventures, Western Digital Corporation (WDC), Phoenix Venture Partners and existing investors. This brings SiFive's total funding to over $350M+ and marks the first time a $2.5B valuation has been achieved in the RISC-V ecosystem.
With this new capital, SiFive aims to continue its mission of empowering innovators and developers to create revolutionary products through custom silicon. This vision will be achieved by releasing an increased variety of modern processor cores designs later this year as part of their Freedom U74 family of microcontrollers (MCUs) that meet the needs of a variety to embedded use cases from edge devices all way up AI workloads; all supported with a comprehensive roadmap that includes partner software ecosystems, RISC-V based IP stacks and related development environments for companies to quickly deploy their applications on SiFive technology platforms.
Additionally, SiFive is also actively investing in other key strategic domains such as security IP Solutions, cloud support and global markets expansion to provide customers with prebuilt server platforms optimised for AI workflows at scale as well accelerated time-to-market strategies which are enabled through simulation technologies such as SpikePreVue and Fastpass validation systems. SiFive further underscores commitment relevant infrastructure development to enable acceleration via hardware/software co-design tools into its future roadmap plan to enable quick and cost effective user experiences for customers looking for differentiated SoC offerings from SQI five platform diversified portfolio assets or current available licensing options available via SIFive Core Designer or SIFive Core IP library for fast design cycles times or embedded SoC applications you currently have running today.
SiFive's ecosystem and partners
SiFive is rapidly expanding its arsenal of partners and resources to be the leader in RISC-V chip design. Their comprehensive ecosystem supports their customers with a wide range of services, collaborations and investments that cover the development, manufacturing and delivery of their customizable RISC-V based products.
They have recently announced new partnerships with AMD, Intel, Google Cloud Platform, Graphcore, Edgeanalytica, Flex Logix Technologies and Qualcomm Technologies. These relationships give SiFive access to cutting-edge support for their customer's needs in areas such as virtualized microarchitecture design kits (MDK) for low level microarchitecture designs through GCP or AWS; AI access using Intel's OpenVinoto device driver software; graph analytics via Graphcore's embedded software platform; access to patented program optimization systems using FlexLogix; and an opportunity for co-development of technologies from competing silicon vendors such as AMD or Qualcomm Technologies.
In addition to these partner collaborations, SiFive announced several recent strategic investments that continue to solidify its leading position in RISC-V innovation: Mayfield Fund led a $65 million Series-E investment, United States Naval Sea Systems Command (NAVSEA) granted $25M through a Cooperative Research & Development Agreement (CRADA), Western Digital invested in a licence agreement earlier this year that enables Western Digital's use of SiFive's RISC‑V Core IP on its NAND Flash controllers; Sofinnova Ventures also recently announced an undisclosed Series F investment into SiFive. These investments have given SiFive a total capital raise over $350 Million since its inception. Finally, this month alone has unveiled two new products: the DesignShare NX module available on Arrow US Connectors online store and a U540 Core Chip customizable platform implemented on TSMC's 7nm process technology provided by AEi Systems.
RISC-V's Potential for SiFive's Customers
SiFive, a leading RISC-V chip designer, recently raised a $175 million Series F at a $2.5 billion valuation led by Coatue Management, bringing its total funding to $350 million.
With this investment, SiFive is looking to expand its future roadmap and ecosystem, unlocking the potential of RISC-V for its customers. So let's dive into the details.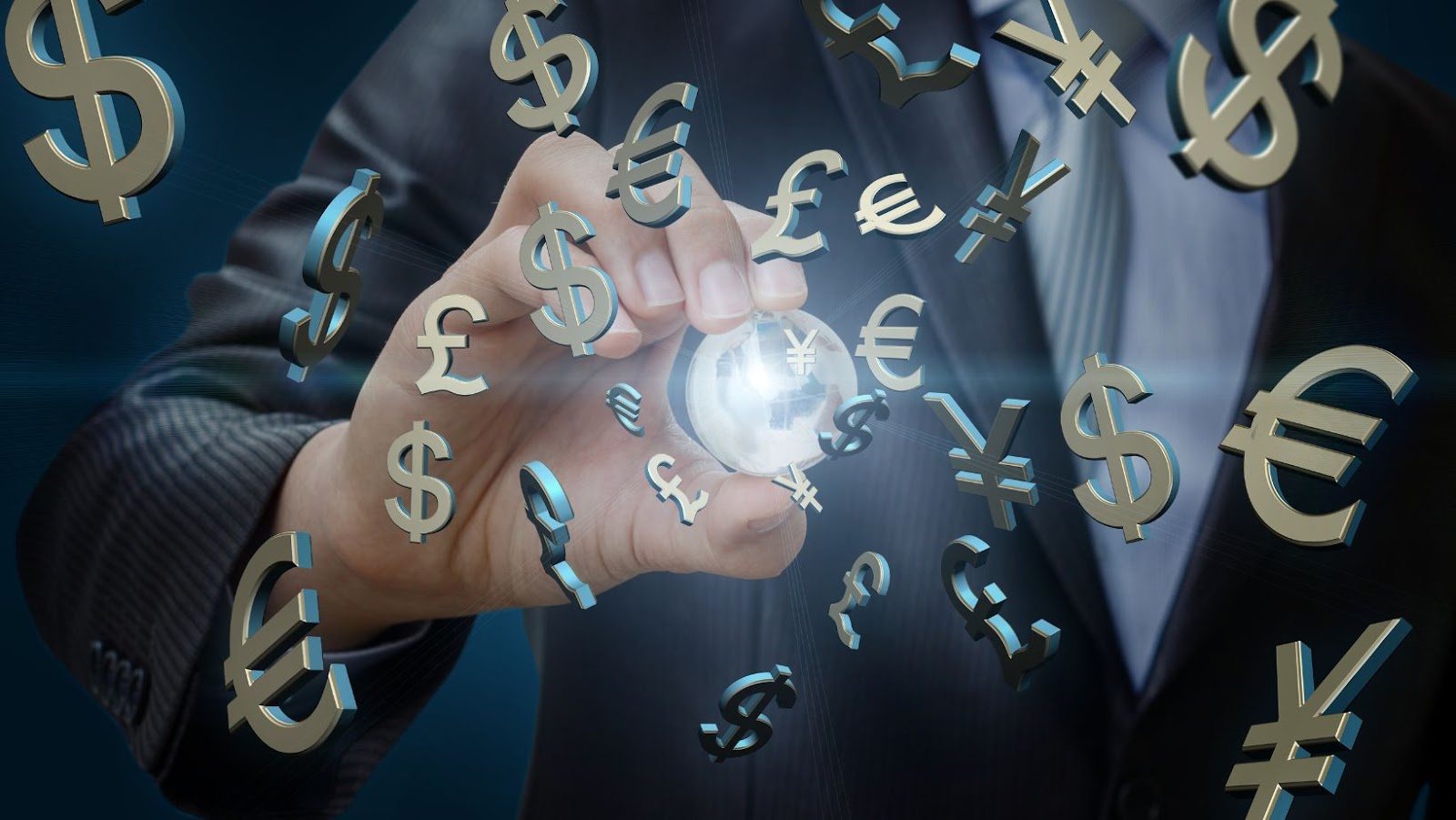 Benefits of RISC-V for customers
RISC-V, an open-source chip design, has enabled SiFive to offer customers next-level innovative solutions. RISC-V based processors can provide low costs, flexible architectures, and high performance advantages. As a result, SiFive's customers can use the optimised RISC-V custom processor capabilities for their high performance computing needs. This makes it possible for customers to design specialised chips that offer much more computing power without compromising price and energy efficiency.
SiFive's new fundraising round shows investors have embraced its potential to innovate using RISC-V chips. The company will use the raised funds to enhance the building blocks in its offerings portfolio and to invest in its ecosystem such as collaboration projects and development partnerships with third parties such as chipmakers. The open source nature of RISC-V also allows other companies to benefit from SiFive's breakthrough achievements through development collaborations.
SiFive's ability to leverage RISC-V brings additional benefits for customers including faster product launches, multiyear product life cycles and improved security measures due to customizable hardware architecture being implemented on chips directly.
tags = RISC-V, chip designer SiFive, raises a $175M, Coatue Management, Dean Takahashi/VentureBeat, riscv 175m series management 350m coatue takahashiventurebeat, alternative processor architecture