Make sure you're the rightful owner of NFTs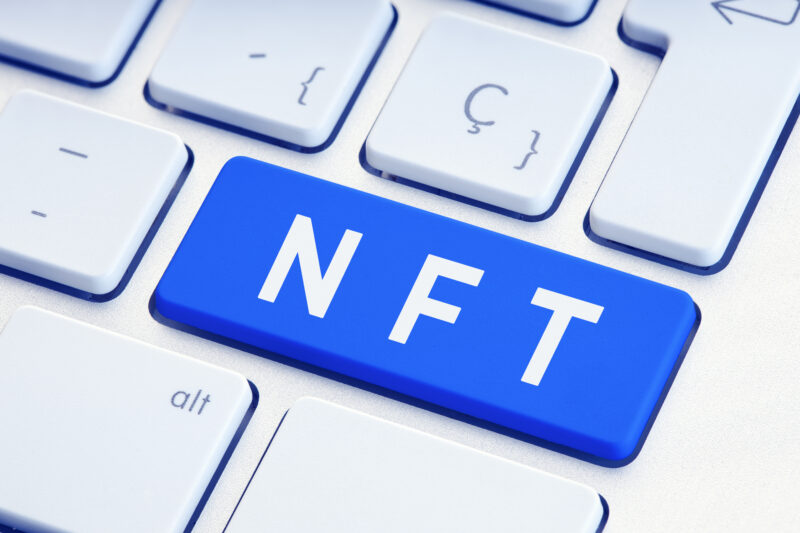 As the popularity of Non-Fungible Tokens (NFTs) continue to grow, it is more important...
In this  article, we will explore everything you need to know about minting nft....
We'll show you how to keep your network safe with our whitelist nft. You'll...