Why You Should Try Bitcoin Ice Hockey Betting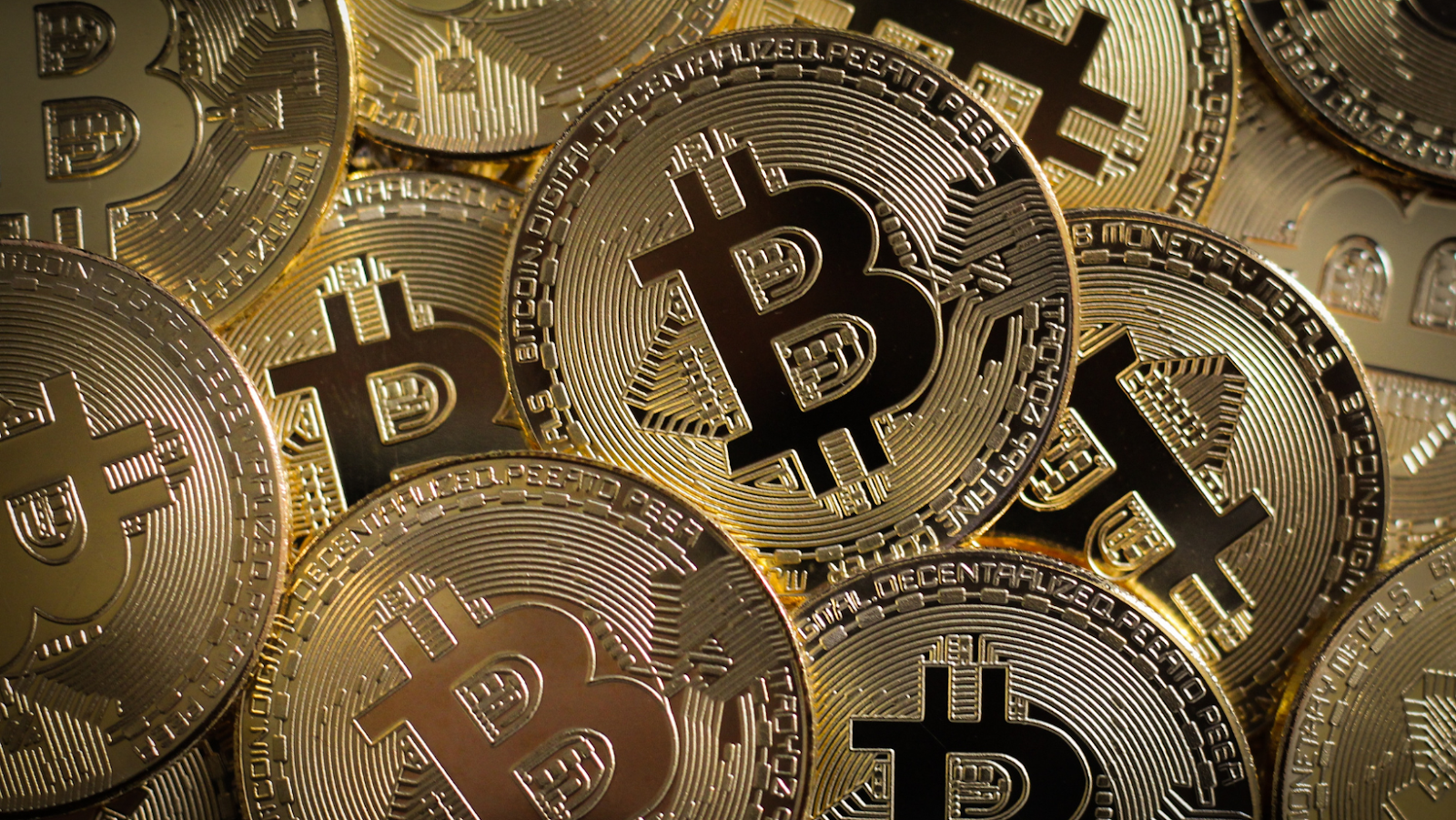 Around the world, there are a lot of people who are fond of sports betting as it adds a layer of excitement to their anticipated matches. With the help of technology, punters have realized that it's also fun to place bets on Bitcoin bookmakers as it provides more convenience. With the ease that BTC provides, punters are assured of a smoother betting experience.
One of the sports that is usually wagered on is ice hockey. The sport follows the same game principles of a hockey game, except it's played on ice. Given the added challenge of playing on a slippery surface, sports fans become more interested to watch and bet on the games in online Bitcoin bookies. For those who haven't tried betting on it before, here are some of the reasons that helped popularize it: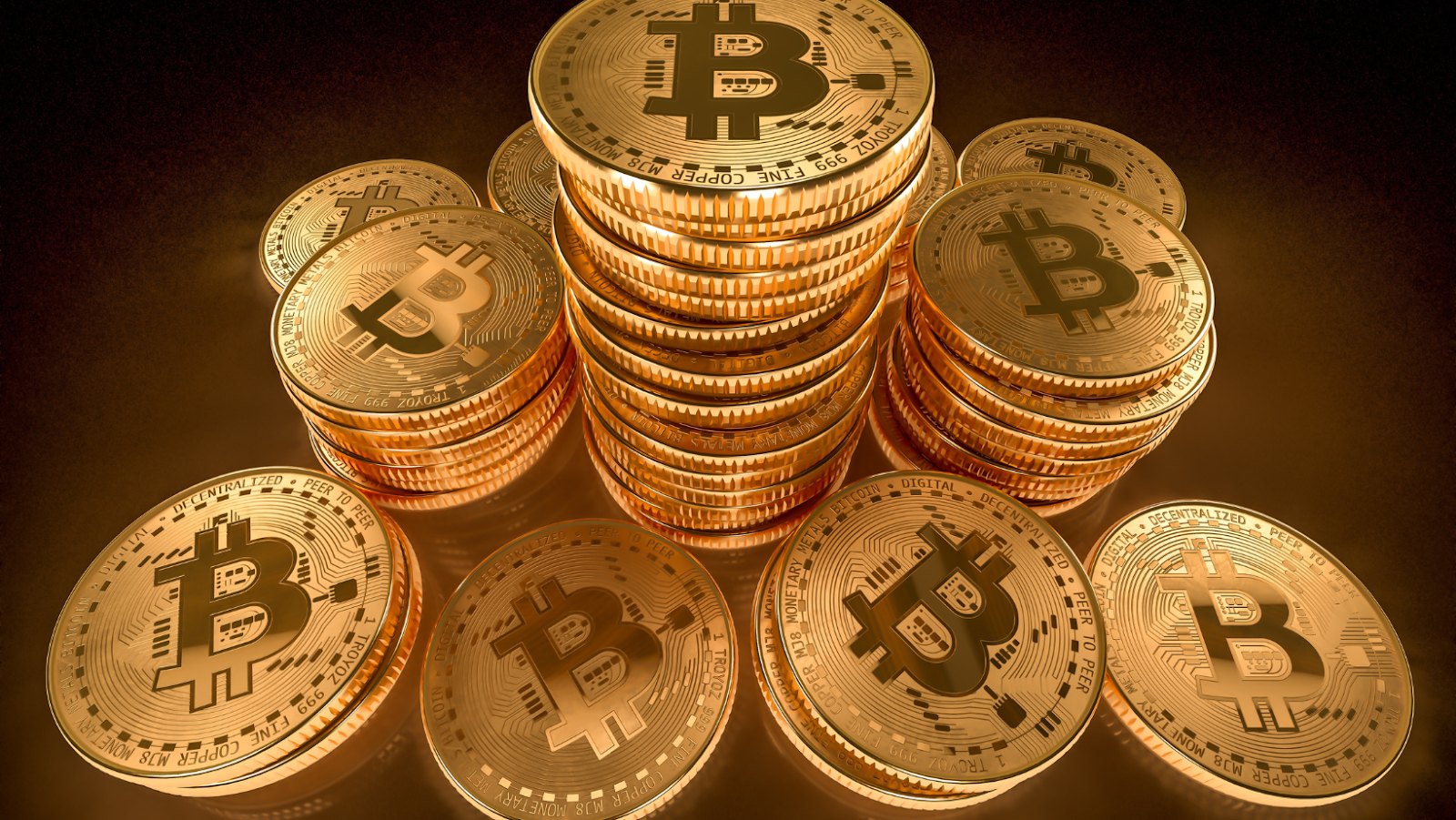 Covers Several Ice Hockey League Events
One of the factors punters love most about the sport is that there are a lot of events and tournaments that they can wager on. Ice hockey fans can also witness intense action on an icy surface. These also help them see how the athletes showcase their best skills and athleticism while maintaining their balance. There are a lot of ice hockey tournaments that can be wagered on. Some of them are:
●     3ICE → A 3-on-3 ice hockey league that has some of the best coaches and players like Pavel Barber. This league features six teams that will be competing in several matches in North America.
●     National Hockey League →This is the most prestigious ice hockey league that sports fans know of. Also held in North America, this league features 31 amazing teams who all vie for the prestigious title and prize.
●     Kontinental Hockey League → This league is considered one of the top ice hockey leagues in the world and the most prestigious one in Europe.
Several Betting Markets to Choose From
Another factor that makes ice hockey betting interesting is how it features a lot of betting markets that can be wagered on. With these, punters can bet on more than just the overall result of the game or the tournament as they can also wager on other match possibilities.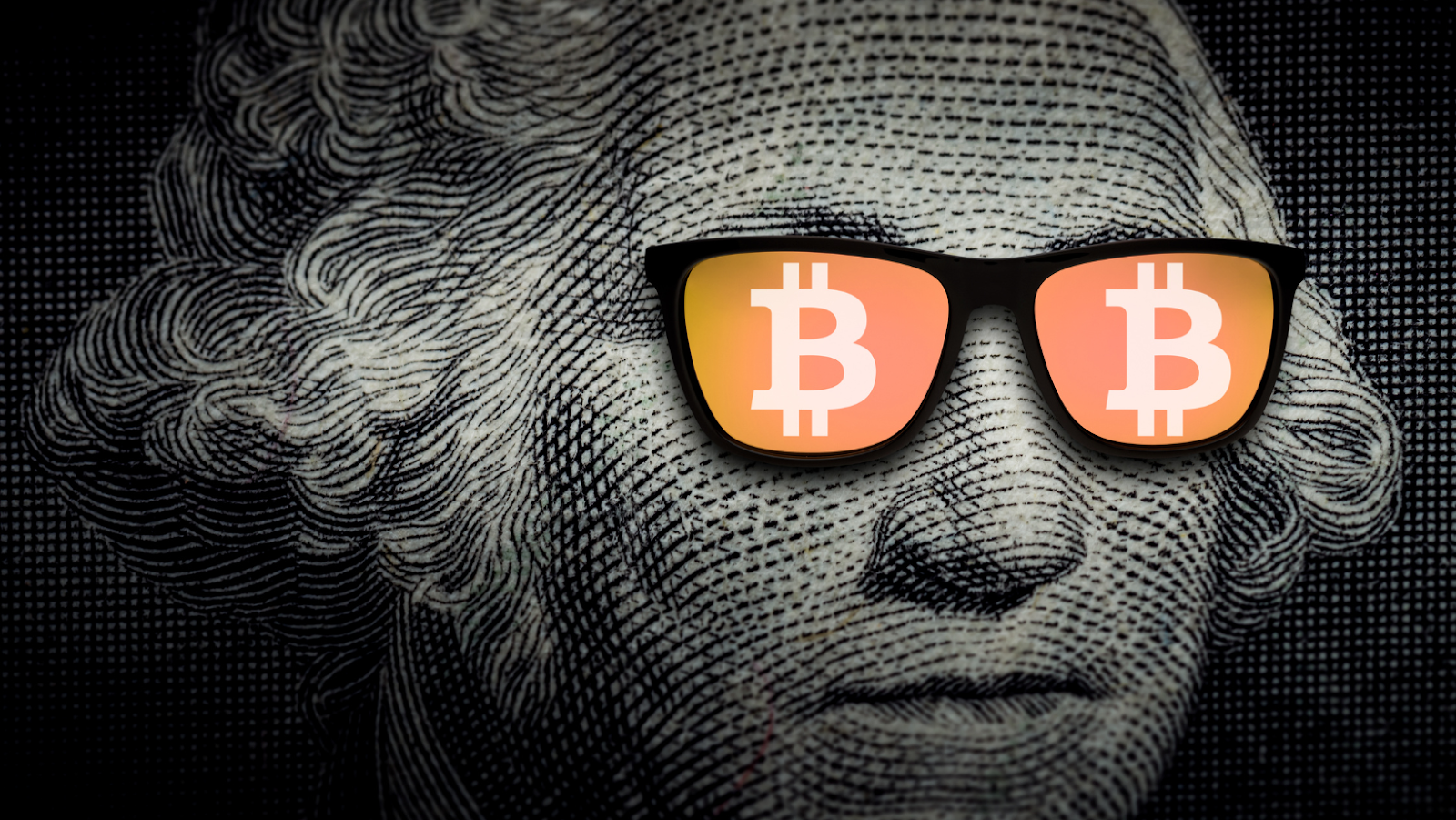 For those who haven't tried ice hockey betting yet, here are some of the most common markets they can wager on:
●     Team to score first
●     Time of first score
●     First team to make three goals
●     Winning margin
●     Correct score
●     Highest scoring period
Choose From a Variety of Odds
Aside from the different betting markets that each online bookie has, punters will also notice how each online bookmaker offers different odds. Punters can spend time comparing the odds. By doing so, they will have an idea of where they can claim better prizes. Another interesting fact about online odds is how they allow punters to choose the odds format depending on what they are comfortable with.
These are just some of the factors that prove why ice hockey betting is a must-try. By doing it with Bitcoin, punters may further enjoy betting for its efficient transactions that make betting worry-free. That way, punters can find it more enjoyable to bet on their anticipated matches and see athletes like Pavel Barber in action!