Why You Should Wager Future Bets On The FIFA World Cup 2022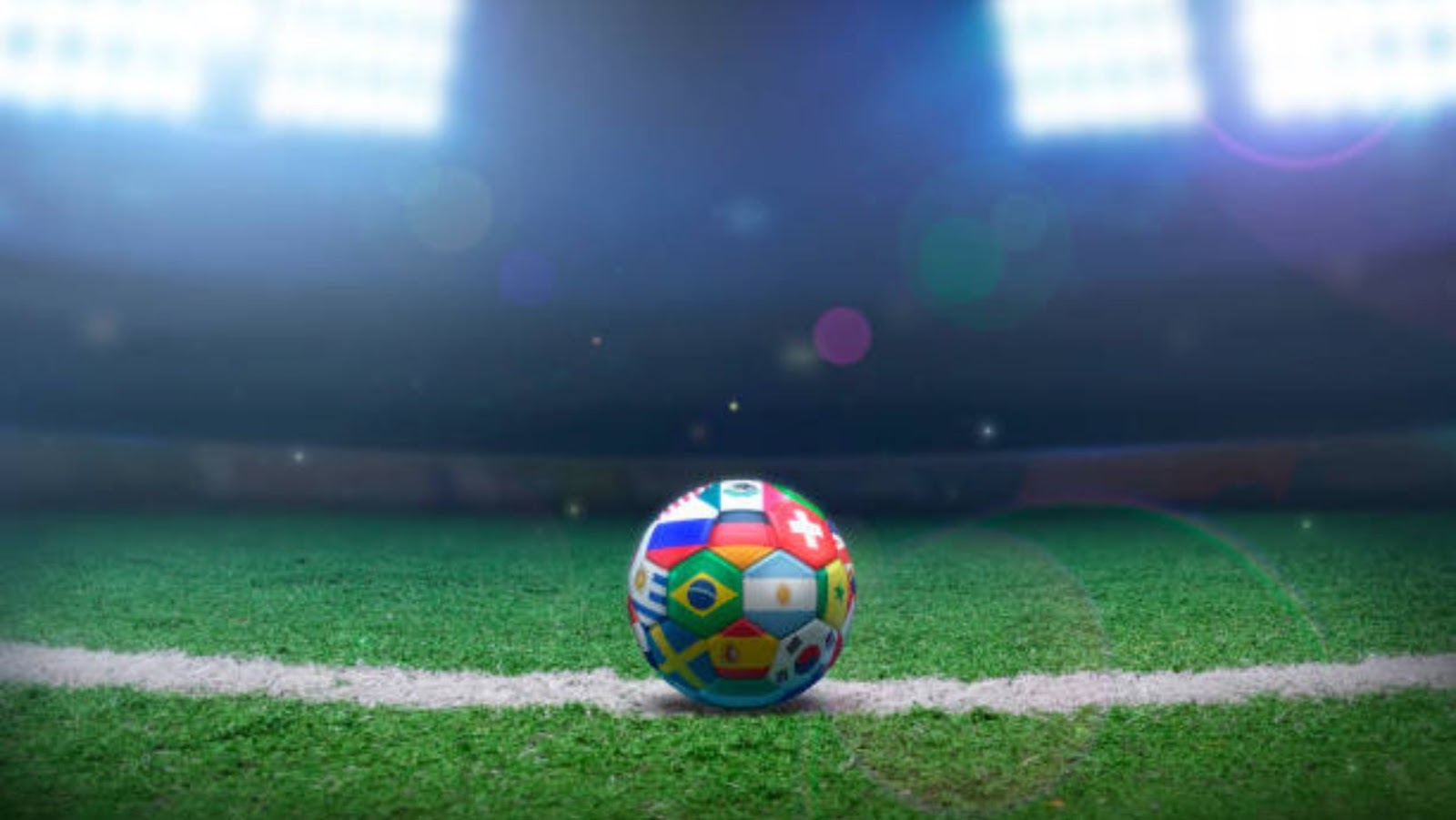 As the FIFA World Cup is nearing, a lot of online sportsbooks are preparing for the grand football event that a lot of fans are looking forward to. There are also multiple teams eyeing the trophy and want to prove to the world that they deserve to be on football's biggest stage.
Punters are also interested in the FIFA World Cup betting scene due to the payout opportunities. Different betting options can give punters huge chances of winning as well.
Out of betting options to choose from, future bets are arguably the best when it comes to the World Cup. It is a betting option wherein you need to predict which team will win in future games in a given tournament. Below are the top reasons why you should consider future bets when wagering on the best FIFA World Cup teams:
The easiest bet to make
What's so great about future bets is how easy it is to understand. Future bets are simple in that they are similar to the money line, where you only need to bet on who will win a certain game in a future matchup.
There's beauty in its simple mechanics. When you do win your bets, your excitement will surge a millionfold for how easy it is to bet on it in the first place.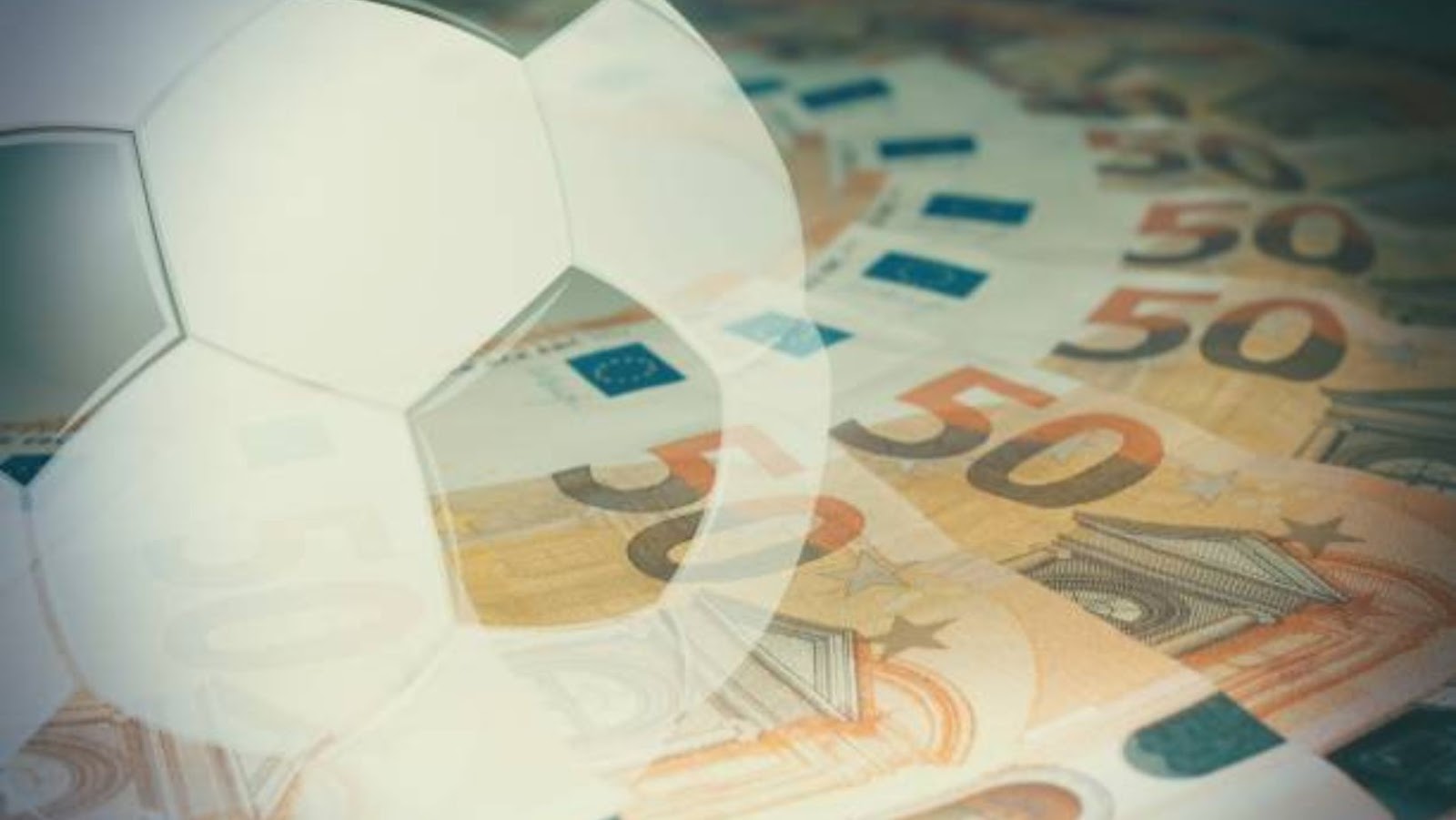 Fun to predict
There's no question that the World Cup is the most anticipated event in football. With a ton of fans from all over the world visiting Qatar to watch the games, there will be a few who will argue about who they think will grab the trophy by the end of the competition.
Debating with your friends and family on who you think is going to be crowned champion is fun. What more when you can earn high payouts with it? When your top team wins it all, the level of excitement cannot be understated when future betting gives you the ultimate chance of multiplying your wagers.
More likely to have different markets
The nature of future bets is having you decide on specific outcomes in games that are way ahead of the present schedule. This means that MVPs, Winners, and even goals scored are all options for you when betting on future games in the FIFA World Cup.
If you bet on several markets at the same time, you'll diversify your bets even more, which is a good thing. The main benefit of wagering on multiple markets is decreasing your chances of big losses. If you lose in one market, you might win in other markets. The more spread out your betting options are, the lower your chances of losing will become.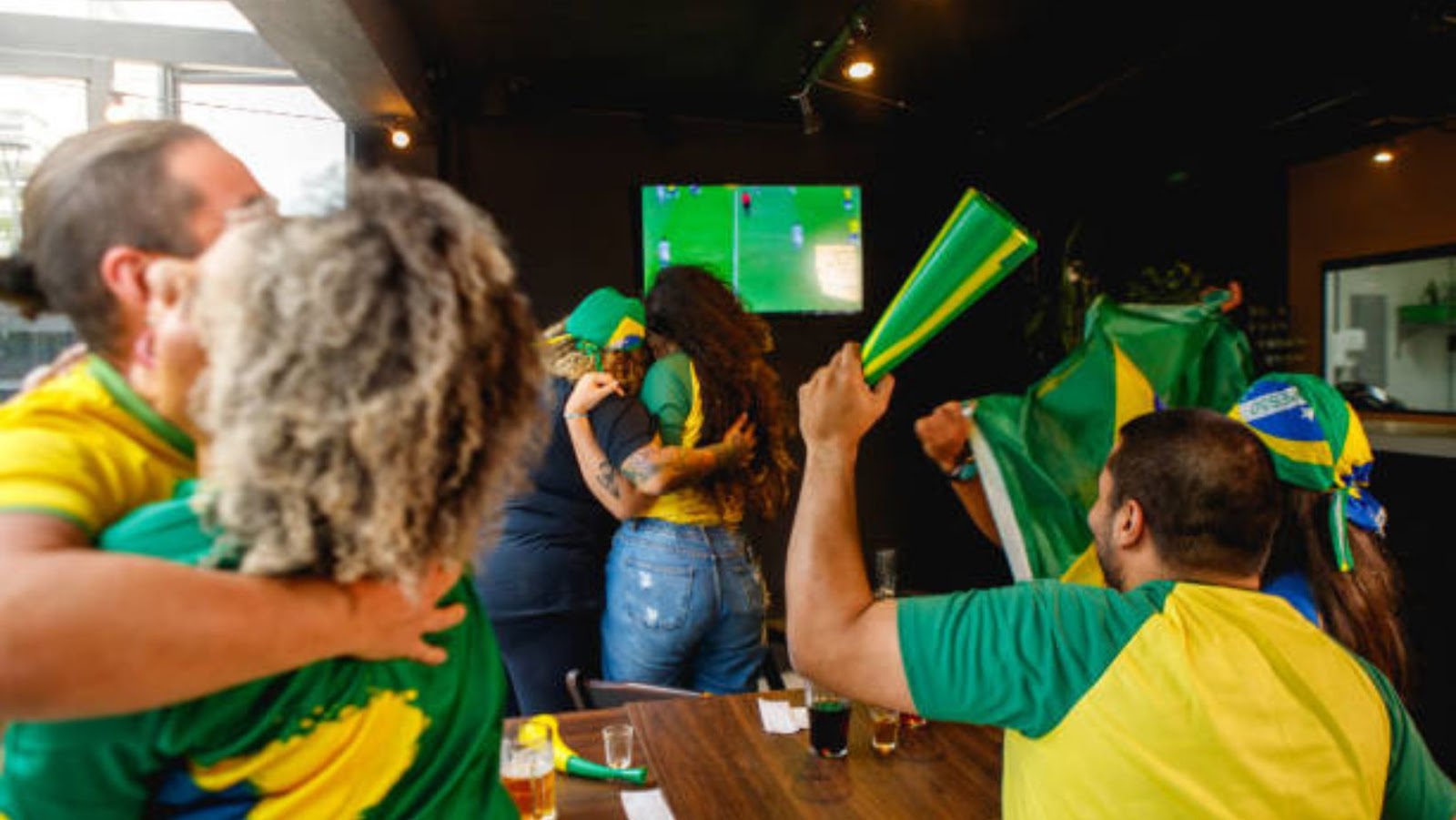 Are you excited about the upcoming FIFA World Cup? If so, then consider future bets when wagering, as they bring you the highest chances of winning your bets which leads to greater payouts. Just remember to place your bets wisely to avoid losing a huge amount of money in the long run.