First Class SaaS Software for ICO Website Owners to Buy in 2023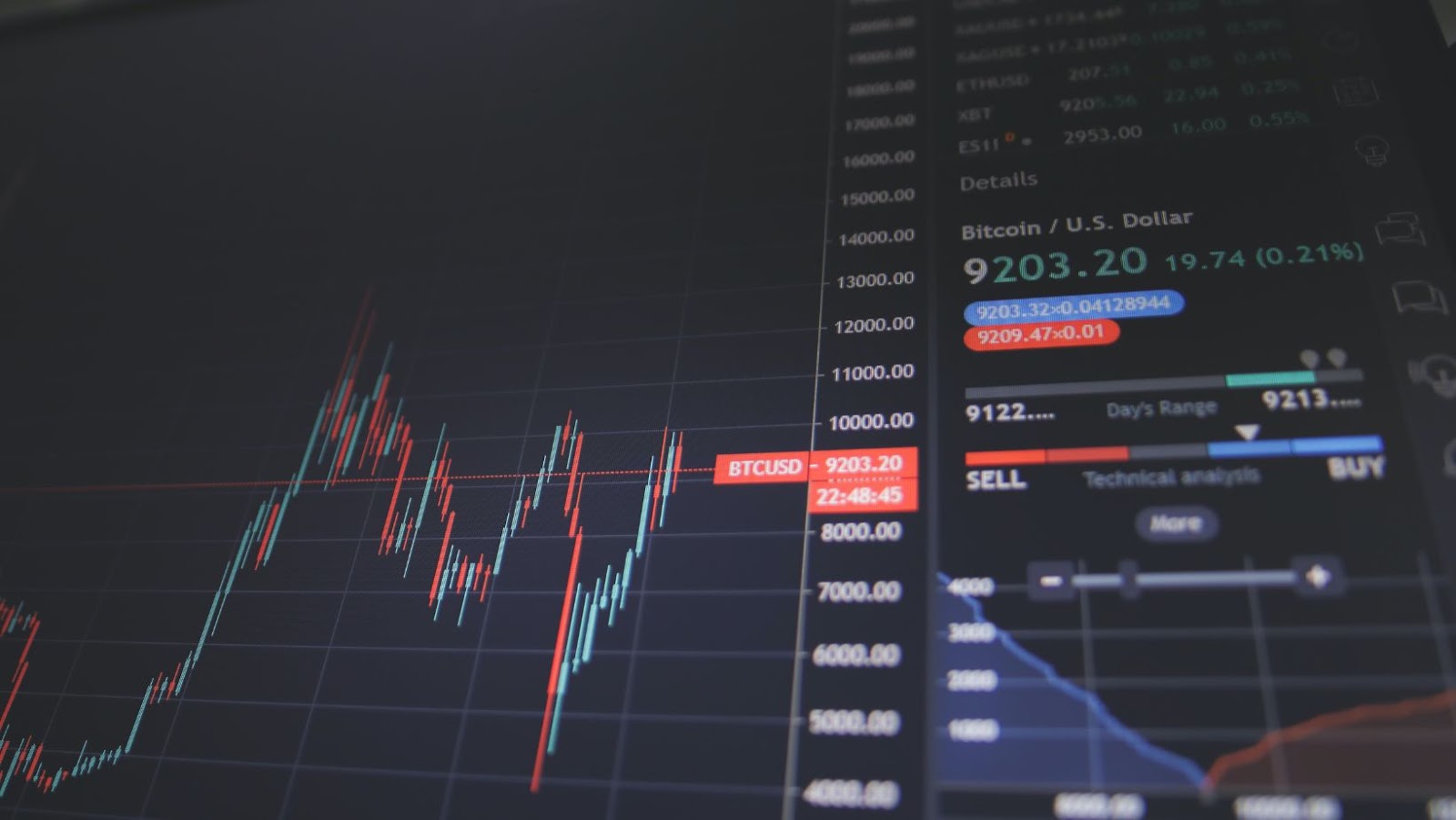 There's no denying that software has had a massive influence on the ICO industry, helping website owners to detect fraud, determine patterns, and handle data as effectively as possible. However, to achieve all of this, you need to choose software with care. After all, the options are growing all of the time. With that being said, below, we'll take a closer look at the ICO market and the SaaS software available to take your ICO website to new heights.
What is ICO?
Before we can look at the best SaaS software in the industry today, we need to establish what an ICO is. ICO stands for initial coin offering. This is the cryptocurrency sector's equivalent of an IPO, i.e., initial public offering. When a business wants to generate funds to create a new service, app, or coin, it can launch an ICO to try and do so. Investors who are interested can purchase an initial coin offering to get a new cryptocurrency token that the business issues. This token could have some utility related to the service or product that the business is offering or represent a stake in the project or company.
What is an ICO Website?
An ICO website is an ICO trading platform that investors use to receive unique crypto tokens that they can exchange for their monetary investment in the company. This is a means of crowdfunding by creating and selling digital tokens to fund the development of a crypto project.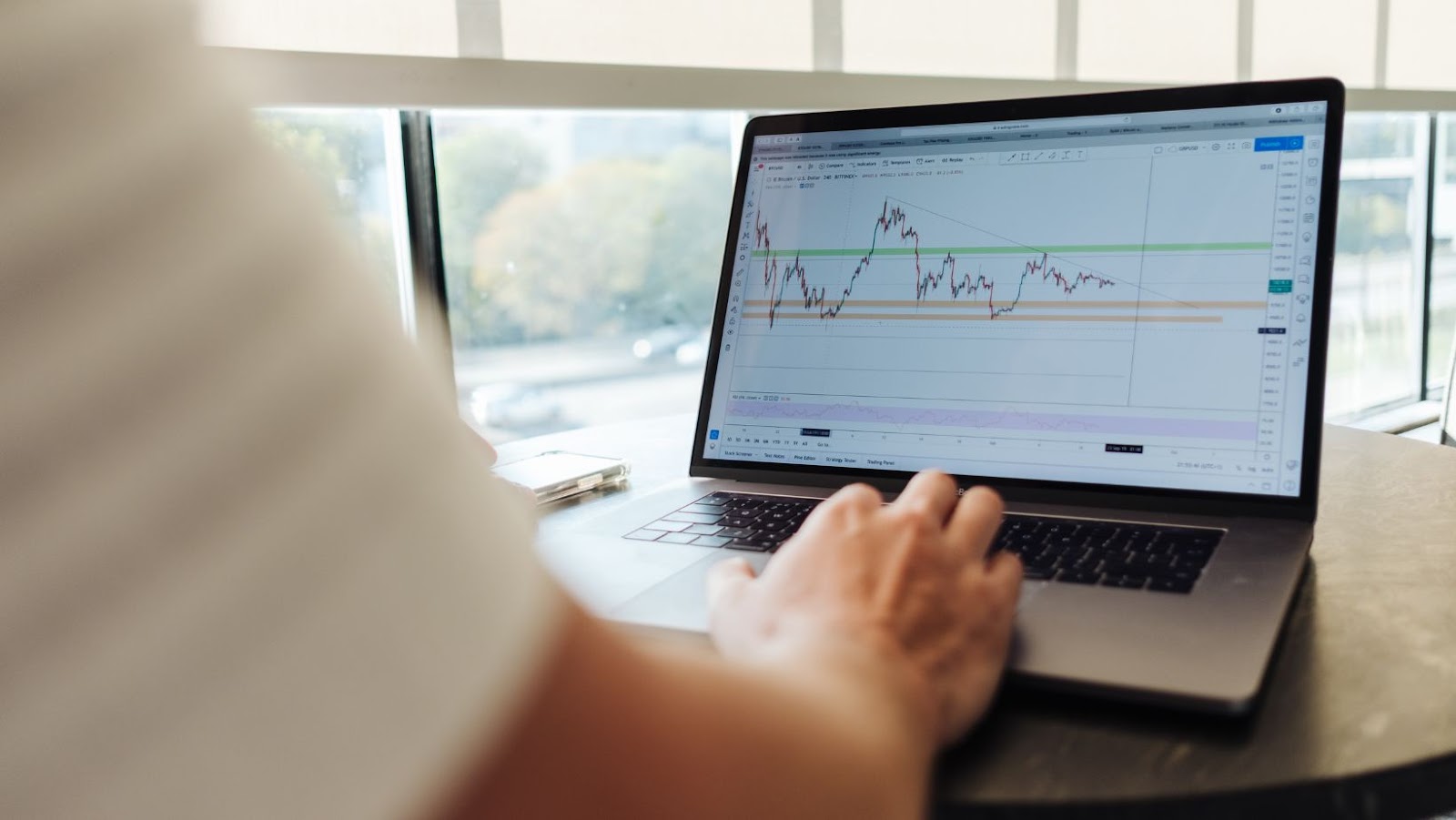 Of course, there are also ICO websites that simply cover the topic, offering advice, tips, and trends for people to follow. It's only natural that more blogs and informative websites have cropped up when you consider the popularity of crypto.
What's the Number One Software for ICO Website Owners to Purchase?
Now that you've got a good understanding of what ICOs are let's take a look at some of the most critical types of software that ICO website owners need to purchase:
1. Data Subject Access Request Software
There's only one place to begin, and this is with data subject access request software, as this is critical for compliance. From one request to one million data subject access requests, such software will handle them. You can verify the identity of the data subject, assign inbound requests to the right person, and then deliver results to the data subject within the timeframe that is legally required.
Laws like the CCPA, which is California's consumer privacy law, and the General Data Protection Regulation for the EU, assign 'data subjects' – this refers to any person you collect and store data on and the rights they have in relation to their data. If you don't have order and rules, responding to data subject access rights requests can be a nightmare for you to track and manage. This is why ICO website owners need to have software in place that will enable them to define data sources, give roles, and embed a data-subject request form in their ICO site. If you don't have this, you may not be compliant with local and global laws.
2. Software for Detecting Transaction Fraud
Worryingly, 92% of ICOs never make it to the trading or listing stage. This is because the bulk of them are scams. Because of this, it's critical for ICO website owners to take fraud very seriously. You need to have software in place that helps alert you to scam ICOs and also transaction fraud. If you've got an efficient method in place for detecting transaction fraud and you develop a reputation for making sure you don't have fraudulent ICOs on your website, you'll flourish in this sector.
Transaction fraud is a real issue today. This involves purchasing any service or goods with stolen payment data. You need to prevent this from happening on your trading website. Also, transaction fraud can have a massively detrimental impact on your ICO trading business, resulting in lost time, high processing fees, and chargebacks. You should consider the negative impact incidents like this will have on your reputation, which can be very difficult to recover from. After all, trust is everything in an industry like this!
3. An Analytics Tool for ICOs
This is another type of tool that you may want to consider if you're running any type of ICO website. Look for a powerful analytics solution for investors. This will bring objectiveness to those who want to invest in different projects, ideas, and markets. It's also imperative in terms of industry transparency, which we can all agree is critical for the ICO market.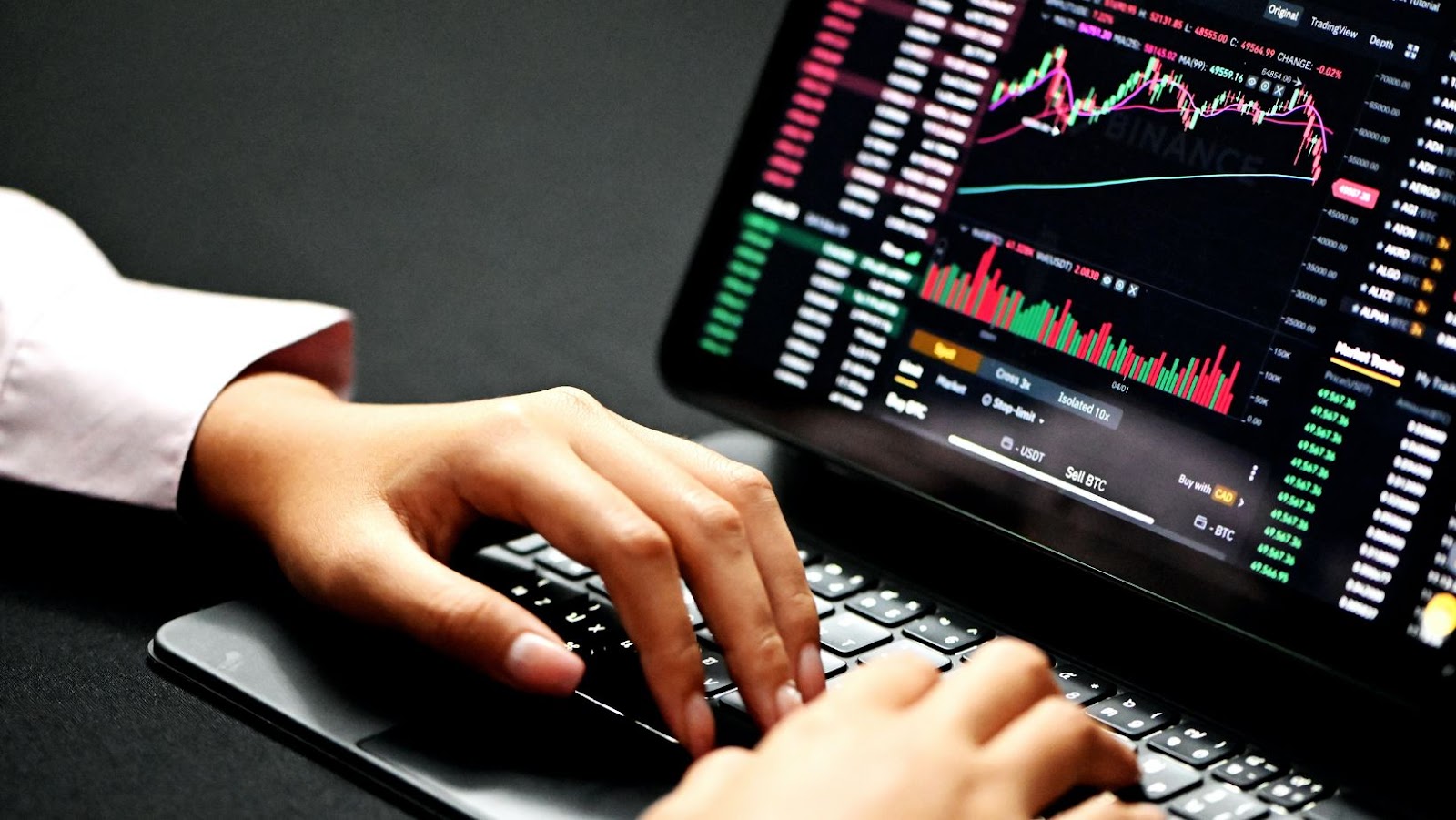 Depending on the solution you select, you'll be able to find information on private fundraising events and launched tokens. You'll find out about new tokens, the ICO price, the current price, ATH ROI, and the current ROI. Ultimately, you'll get a heap of information that can help you to make better decisions. The type of analytics solution you select depends on your ultimate goals and what you're hoping to achieve in the ICO market. After all, running an ICO trading platform is very different when compared with an ICO blog or website. So, think about what sort of data and analytics is going to be the most beneficial for you before choosing a solution.
4. Compliance Software
Some of the tools that we've mentioned above will help you to achieve compliance. However, you may want to consider looking for a solution that's focused on compliance with a particular law. For example, you can choose GDPR software, which is fully geared to making sure you're always GDPR compliant.
There are seven different data protection principles that you need to follow to be complaint:
Transparency, fairness, and lawfulness
Purpose limitation
Data minimization
Accuracy
Limiting storage
Confidentiality and integrity
Accountability
GDPR audit tools are available so that you can perform a gap analysis. You can understand the vulnerabilities that your business may have so that you can patch them up rather than falling foul of GDPR.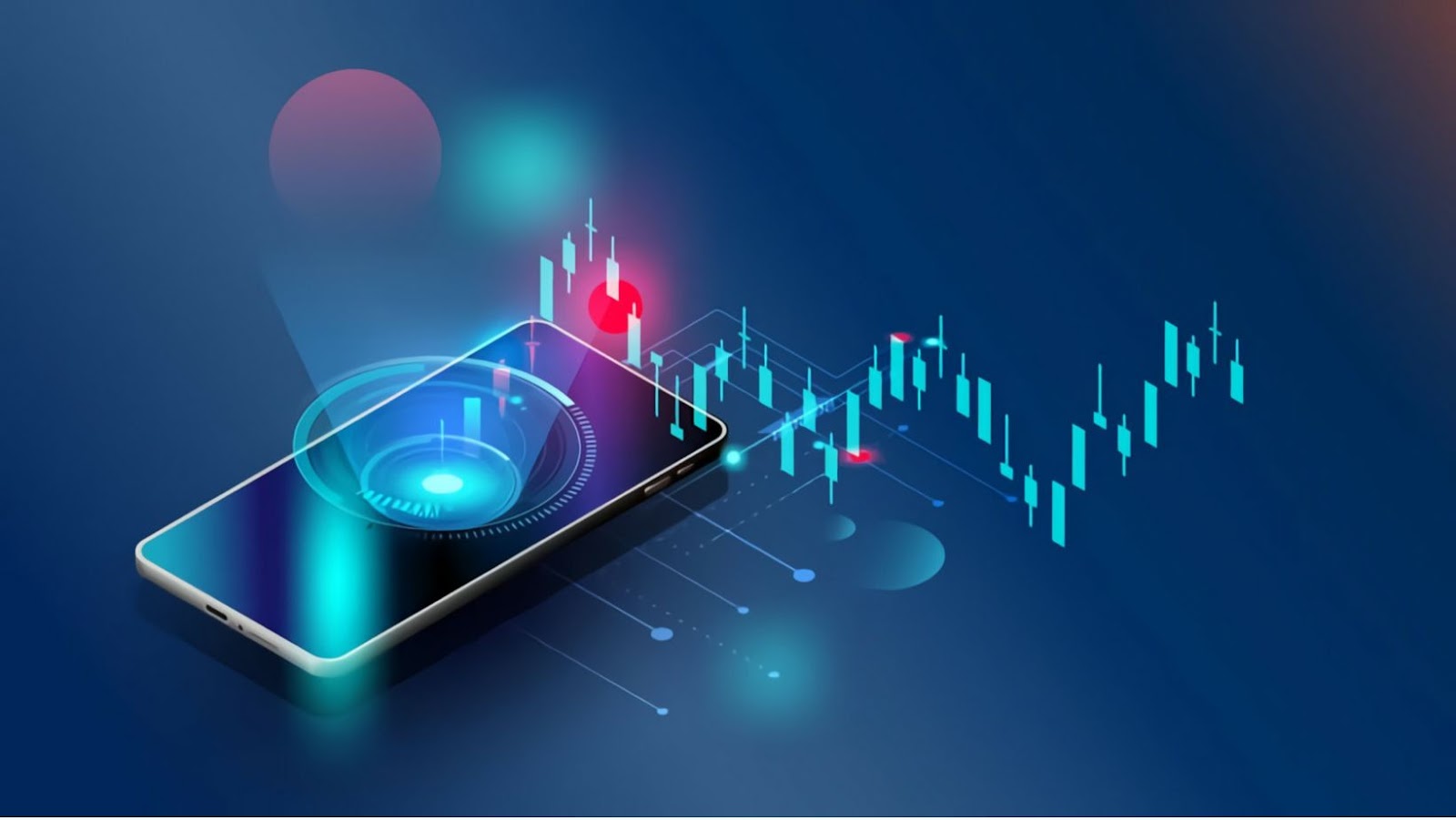 Of course, GDPR is just one example here. There are lots of different rules and regulations all around the world. Your current location and the location of the traders using your website must be considered when determining which laws you need to adhere to. As we've also touched upon, consent is critical. There are consent management tools that can assist with this. There are always going to be paid and free services available, but quality needs to be key here.
5. Record Management Software
Last but not least, when you're running an ICO website, it's imperative to choose effective record management software. There are a number of benefits associated with this, including the following:
Guarantees peace of mind
Protecting your data
Ensure regulatory compliance
Simple collection and retrieval
Free up space
When choosing record management software, there are a few things you need to consider. Firstly, look for a tool that's user-friendly. It needs to be easy to get to grips with. Next, make sure the software aligns with your desired business objectives. The ideal record management tool for a retail store is not always going to be the same for an ICO website. In addition to this, a pre-configured solution can be desired because it reduces the implementation time from weeks to just days.
You've probably already gathered in this post security is everything when running an ICO website, so you'll always need to dedicate a considerable amount of time to compliance and security when choosing software. Finally, don't forget to factor in any other tools you use and how they can be integrated, the scalability of the solution, and just how innovative it is. Is this tool going to help you both now and in the future?
Choose SaaS Software That Helps Your ICO Website Flourish
So there you have it: some of the best SaaS software on the market today to protect the future of your ICO website and help it to flourish. Of course, you need to consider your own goals and objectives when determining which solutions are right for you. However, the software categories we've mentioned above are generally considered key when it comes to ICO websites.
FAQ About SaaS Software for ICO Trading Websites
We're going to end by answering some of the most common questions people have about SaaS software for ICO trading websites:
What is ICO used for? – Creating a cryptocurrency and blockchain is an expensive endeavor. Developers need to pay for facilities, programmers, legal counsel, and a whole host of other expenses. An ICO is intended to gather the funds needed to pay for these expenses that are incurred throughout a coin or blockchain's development.
Is an ICO legal? – Yes, initial coin offerings are fully legal. However, an ICO becomes illegal if the coin or project doesn't pass the Howey Test. This is a test that the U.S. Securities and Exchange Commission (SEC) uses to figure out if an offering is an investment instrument or not.
How do I make my own ICO coin? – You'll need to start off with your idea and figure out a plan for communicating this effectively to others. Once you've done this, you can build an ICO team and carry out the required market research. You'll need to register your company, create an ICO white paper, create your own website and launch it, and then prepare the terms and offers for interested investors.
Why have there been so many ICO failures? – Unfortunately, there have been a lot of scams in the ICO field, which is why the security solutions we mentioned above are so important.
How do you trade ICOs? – If you want to trade initial coin offerings, we always recommend that you start out by doing extensive research. Next, you'll need to register for the ICO you're interested in. Make sure you set aside some funds for the payment. You'll then make the exchange and receive and store your ICO purchase.